"We Rarely Went Anywhere"- Hannah Jeter Once Revealed Why She and Derek Jeter Were Forced to Keep Their Personal Lives Under Wraps
Published 01/23/2023, 8:35 AM EST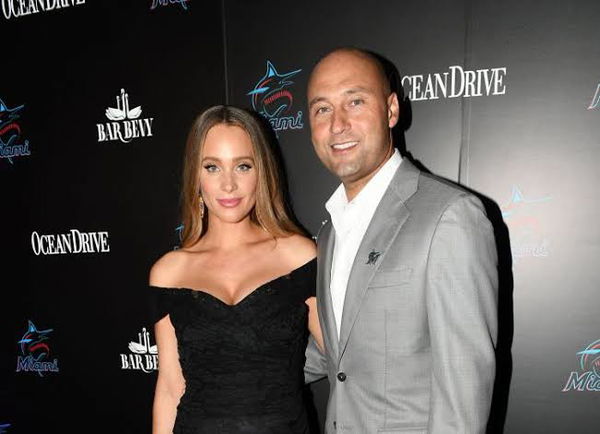 As a successful supermodel, Hannah Davis had already tasted fame before she met the baseball phenom, Derek Jeter. She had traveled the world and lived a fulfilling life before their chance encounter. However, little did she know that Derek's fame was on a whole different level.
Despite her familiarity with the spotlight, Derek's fame caught her by surprise. When they first met, she found him to be the "nicest guy" she had ever encountered, never realizing that he was the baseball superstar who had captured the hearts of America.
It wasn't until they started dating that the full extent of Jeter's fame hit Hannah.
ADVERTISEMENT
Article continues below this ad
Hannah and Derek had to be private in their relationship
According to The Player's Tribune, Hannah found herself in uncharted territory when she started dating baseball superstar Derek. As she attended one of his games and witnessed the crowd's frenzy for him, the Swimsuit Illustrated model struggled to fully grasp the level of fame he possessed.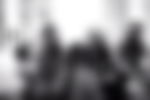 Their relationship was kept private, as the intrusion of fame into their personal lives became overwhelming. Hannah told the Tribune, "I think people assume that — because I was a relatively well-known model — dating a famous baseball player wouldn't have been an adjustment for me. But trust me, not all levels of fame are created equal."
"When Derek Jeter walks into a room… the whole room takes notice. Paparazzi followed us at times. People interrupted us during meals. The only way to maintain some sort of privacy — to be together, just the two of us — was to stay in. It's funny: You don't see many photos from the early part of our relationship… and that's why. We rarely went anywhere," she added.
Dating a celebrated personality as big as Derek, especially during his prime as a Yankees hero, would've been daunting for anyone, much less for a supermodel.
ADVERTISEMENT
Article continues below this ad
How did Hannah cope with Derek's fame at the time?
Again, according to the Tribune, Hannah initially tried to separate Derek's baseball career from their relationship, but it didn't work as baseball was something he had a passion for and loved deeply, so she decided to love it too. She began traveling with Derek to his games, including his last game at Yankee stadium. And it was then that she fully understood and appreciated his undying love for the sport.
WATCH THIS STORY: Derek Jeter Net Worth: How rich is the MLB legend compared to Michael Jordan, LeBron James, and Stephen Curry
ADVERTISEMENT
Article continues below this ad
Derek had "seemed to be absorbing everything – every sound, every fan, all of the energy." The feeling of the night was unforgettable for Hannah, but she could also sense that it meant so much more to the people who had been with Derek every step of the way for 20 years of his career.
Don't you think it was probably Derek's undying love for the sport that made Hannah finally commit her life to the Yankees legend? Share your thoughts in the comments section below!
Edited By: Abhishek Kumar