'We're Overpaid'- Alex 'A-Rod' Rodriguez Reflected His Thoughts on Biggest Challenge for Baseball Players
Published 05/30/2022, 9:45 AM EDT

Follow Us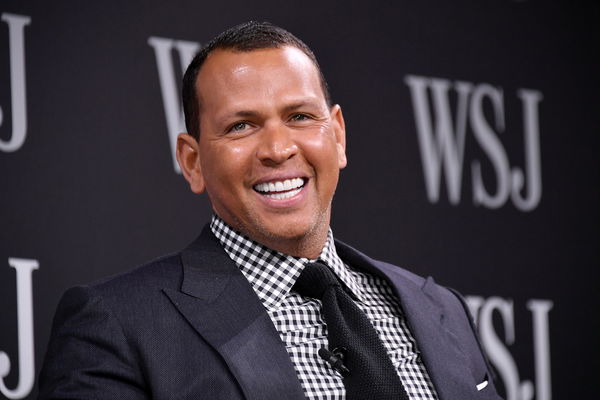 Alex 'A-Rod' Rodriguez and his affair with baseball will never end. Even after years of his retirement, the New York Yankees legend remains a prominent figure in MLB. Apart from his illustrious sporting career, A-Rod has also been equally successful in his post-retirement career.
It is a sad reality that baseball does not have a global identity. But despite all the odds, A-Rod went on to become one of the most popular figures in American Sports. Even now, he is a more marketable personality than the current MLB players. Such is the impact he has.
ADVERTISEMENT
Article continues below this ad
One may have their opinion about his professional or personal life, but when it comes to managing the finances, no one is even close to him. Because, most players do not have the understanding to manage their money at the early age of their professional careers. It also leads the players to bankruptcy in the future.
Alex 'A-Rod' Rodriguez thinks managing money is a challenge for younger players
20-30 years of age is the period when any professional athletes play the game at their peak. But it is very rare to see them mature enough to manage the money, which they earn from their salary.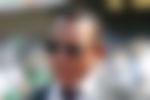 Talking about the same, the New York Yankees legend expressed why the younger players need to know how to manage their finance. Because, in the future, there will be a tie when they will not have any source for their incomes. And eventually, they will go broke.
"I played in the big league for twenty and a half years. Some of my ex-teammates are in their 60s and late 50s. I get emails, unfortunately once usually a month. Sometimes twice a month of really sad stories of former teammates and colleagues that have gone broke and need help. It is something that made a big impact on me," A-Rod said in an old interview.
ADVERTISEMENT
Article continues below this ad
"And If you look at our careers… we make an extraordinary amount of money. We're overpaid and we are very grateful for that. But unlike most people, you make most of your money, 90-95% of your income from age 20-30… That is a challenge, even if you have an HBS degree from Harvard Business School. It's hard to manage money at the age of 24."
ADVERTISEMENT
Article continues below this ad
Indeed, it is a challenge for younger players to learn financial literacy. Because if they invest their money in the right place, it will eventually help them in their future.
Do you agree with A-Rod?
Edited By: Abhishek Kumar