'We're Praying for You!'- Dodgers Star Mookie Betts Leads Charge in Support for Little League Player Who Underwent Emergency Surgery Following Freak Accident
Published 08/19/2022, 8:00 AM EDT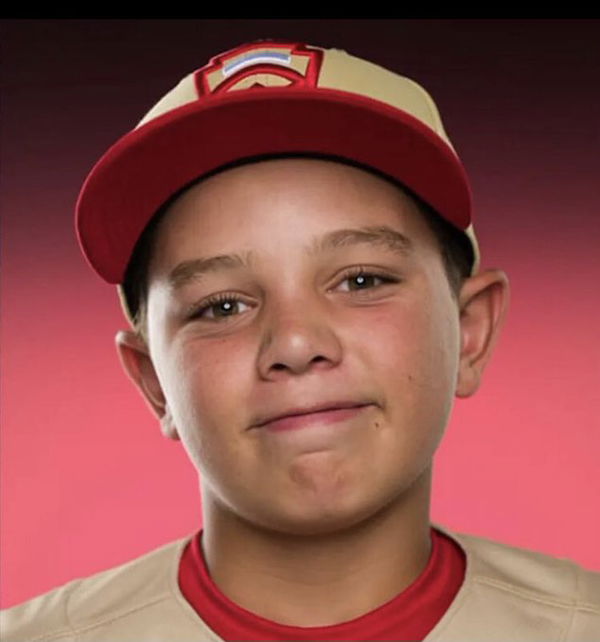 To see when players come forward for their fans is always a pleasure. Right-fielder for the LA Dodgers Mookie Betts came for his Little Leaguer fan when an accident took him into emergency surgery. Pitcher and outfielder for Snow Canyon team out of Santa Clara, Utah, Easton Oliverson, suffered a massive head injury Monday night after he fell from his bunk bed.
ADVERTISEMENT
Article continues below this ad
The young fan has the baseball world cheering for him, praying for him to get better soon, and his favorite big league player is also one of them.
ADVERTISEMENT
Article continues below this ad
 Mookie Betts came forward for his young fan
Easton fell from his top bunk bed in the night and fractured a part of his skull while puncturing an artery outside his brain. This injury caused his brain to fill with blood, leading to an emergent surgery.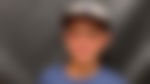 The surgery ultimately controlled the bleeding, and the young player is now out of danger. Afterward, not only in the baseball world, he plays, but in the big league also came forward, sharing support. The big also included the player Easton idolizes, Markus Lynn Betts, or Mookie Betts of the LA Dodgers. Mookie shared a video of him to Easton's parents on Wednesday, saying, "Hey, Easton, it's Mookie Betts. I just want you to know that we're praying for you, thinking of you, and hope to see you soon, my man." Emotions ran high when the video got released.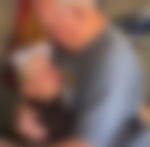 Easton's teammate played an important role in saving his life. Had he laid there any longer while his brain continued to fill with blood, he would have died. 
Everybody came in support of the Little Leaguer
The army, consisting of the little and big leaguers came out in support of the 12-year-old. Kansas City player MJ Melendez, who is known to have bible verses taped on his wrist, had #PrayForEaston on his wrist tape. Everybody around him is praying for his speedy recovery.
ADVERTISEMENT
Article continues below this ad
MJ Melendez is wearing wrist tape with the message #PrayForEaston as a show of support for 12-year-old Easton Oliverson, a Little League World Series participant who is in critical condition after falling out of a bunk bed.#Royals pic.twitter.com/Rr1GlLIxNn

— Bally Sports Kansas City (@BallySportsKC) August 17, 2022
That includes not only his teammates and coach but also players from other teams of the Little League. They can be seen wearing bands saying 'Team Easton.'  
ADVERTISEMENT
Article continues below this ad
Watch this story: This family discovered a treasure of baseball cards in uncle's old attic 
Easton is on his road to recovery and has all the support and love of the surrounding people.