'Without a Doubt the Highlight of My Career'- Alex Rodriguez Goes Down Memory Lane When He Played His Last Game for NY Yankees 6 Years Ago Today
Published 08/13/2022, 7:30 AM EDT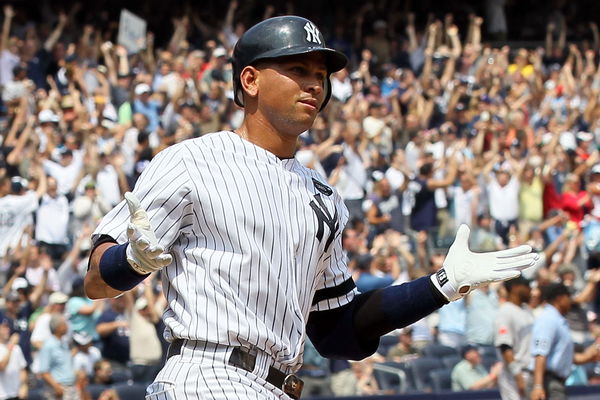 Alex Rodriguez and his romance with baseball were at a different level. He was a pure entertainer of the game. Having played for three franchises in MLB, A-Rod spent his most memorable times with the New York Yankees.
ADVERTISEMENT
Article continues below this ad
It is not that he was not a good ballplayer with the Seattle Mariners and Texas Rangers. But his relationship with the Yankees suited him the most. Although he has had several controversial incidents in his baseball career, Alex Rodriguez was a box office in Major League Baseball.
ADVERTISEMENT
Article continues below this ad
But there is an end to everything. And A-Rod also had to say goodbye to his illustrious career in MLB. August 13 marks the date when A-Rod played his last game for the Yankees. Taking back to that time, A-Rod shared an emotional video and described how he felt 
Alex Rodriguez on his farewell day in the Bronx
Even though Alex Rodriguez made some mistakes in his baseball career, fans will never forget his moonshots game after game. A-Rod signed for the Yankees in 2004 and played his last game in 2016. In the video, while saying farewell to the Yankees, he also accepted his mistakes.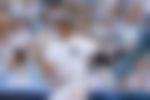 "There is no guidebook for like retiring and it's all happened quickly this week… I have been here a long time. People don't realize it has been 13 years. But it has been a good run despite all the great mistakes that I have made. And that's a big part of my career here in New York. I came back, I got up from the canvas. I owned my mistakes and worked harder…," A-Rod said.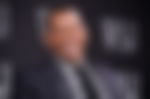 The former Yankee also heaped praise on the Yankees fans in the video. Notably, it has been six years since Alex Rodriguez played his last major league game. On his time spent in the Bronx, A-Rod called it the highlight of his baseball career.
ADVERTISEMENT
Article continues below this ad
"There is nothing like the Yankees fans. That's probably what I am gonna miss the most now… I am at peace… I mean this is a happy day for me and my family…," A-Rod added. "It's been without a doubt the highlight (playing for the Yankees) of my career. A lot of young kids don't even remember when I played in Texas or Seattle."
Even in his last game, A-Rod contributed to the team's victory. He hit a double to the Tampa Bay Rays pitcher Chris Archer and helped the Yankees win 6-3.
ADVERTISEMENT
Article continues below this ad
WATCH THIS STORY: From Jennifer Lopez To Cameron Diaz; Top 5 Big Names Alex 'A-Rod' Rodriguez Dated With
What do you think was the major highlight of A-Rod's baseball career with the Yankees?
Edited By: Simar Singh Wadhwa