Alex Rodriguez's Ex-Fiancee Jennifer Lopez Once Treated Shakira to a Glittering Surprise Before Wowing the Entire World
Published 09/29/2022, 1:30 PM EDT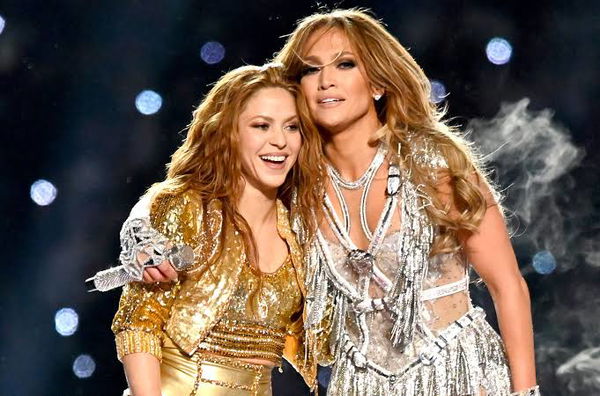 Alex 'A-Rod' Rodriguez gained a lot of popularity as a player for his sporting success. Outside the ballpark, he has always remained equally famous. Rodriguez's life away from professional excellence stays in the limelight mostly because of his celebrity pairings. One of his most gossiped romantic affairs was with Hollywood star Jennifer Lopez. 
ADVERTISEMENT
Article continues below this ad
'A-Rod' has always remained a remarkable player since the beginning of his MLB career with the Seattle Mariners. Then next, he carried on with the same exhilarating performances with the Texas Rangers too. But joining the New York Yankees made him a larger-than-life figure and transformed him into a sporting celebrity. 
ADVERTISEMENT
Article continues below this ad
Boasting a history of dating multiple high-profile women, 'A-Rod' once dated renowned singer-actress Jennifer Lopez. Being a celebrity performer, Lopez performed at the 2020 NFL Super Bowl. Sharing the stage with her was pop music sensation Shakira. As the two celebrities had a friendly chat before their performance, the focus shifted to Lopez's purse. 
A memorable date on the glittering purse of the ex-fiancee of Alex Rodriguez
Back in 2020, Alex 'A-Rod' Rodriguez and Jennifer Lopez were a couple. It was the year of Super Bowl LIV. The game got contested between the Kansas City Chiefs and the San Francisco 49ers. The venue was the Hard Rock Stadium in Miami Gardens, Florida.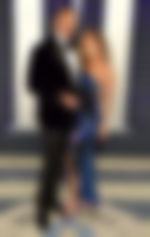 It was a thrilling game where the Chiefs reigned supreme. The game got tied at the second-half mark. Then resuming play after the Super Bowl performance, the 49ers took a healthy lead in the third quarter. Everything seemed on course for a certain 49ers victory. 
However, the Chiefs made a major turnaround in the fourth quarter. Keeping the 49ers scoreless through some ultra-tight defense, the Chiefs went on to score big. As a result, the Chiefs won, defeating the 49ers by a 31-20 margin.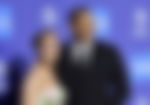 ADVERTISEMENT
Article continues below this ad
Away from the sporting action, Lopez's purse won the day. Shaped like a football, the markings on the purse mentioned the date of February 2nd, 2020. Interestingly, it was also Shakira's birthday and so the gesture won her heart. Shakira even posted on Twitter quoting, "Loving JLo's purse with my birth date on it!"  
The present status of the A-Rod JLo pair
'A-Rod' and Lopez broke their engagement in 2021. Following the split, Lopez paired up with actor Ben Affleck. They got engaged in the same year and recently got married. On the other hand, 'A-Rod' is now a caring single father, balancing life between family and busy professional life. 
ADVERTISEMENT
Article continues below this ad
Watch This Story – From Jennifer Lopez To Cameron Diaz: Top 5 Big Names Alex 'A-Rod' Rodriguez Dated With
What are your fond memories from the 2020 Super Bowl? 
Edited By: Rupak Kumar Jha