Derek Jeter's Father Once Drew Parallels With Iconic WWE Hall of Famer Hulk Hogan After Run-in With Paparazzo Took a Violent Turn
Published 08/10/2022, 2:00 PM EDT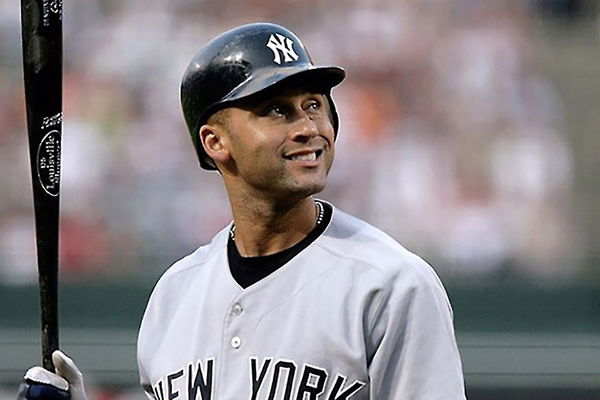 Back in 2010, two Hall of Famers of their respective sport, Derek Jeter and Hulk Hogan, made the news for related reasons in two consecutive weeks. However, these reasons had nothing to do with their sports. Popularity, paparazzi, and privacy, the 3P's that became the pathway to trouble for freelance photographer, Robert Martinez.
ADVERTISEMENT
Article continues below this ad
Robert's nosiness and invasion of privacy caused a commotion with Derek Jeter's father and Hulk Hogan.
ADVERTISEMENT
Article continues below this ad
What Happened Outside Derek Jeter's Home?
In December 2010, freelance photographer Robert Martinez was spotted clicking pictures of Derek Jeter and his family outside Jeter's home in Florida. Charles Jeter, Derek's father, spotted Martinez and it did not thrill him. While Martinez continued clicking his photographs, Charles Jeter pushed Martinez away and held him by his collar, allegedly injuring the paparazzo's neck and back.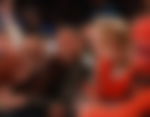 Dr. Charles Jeter, who purportedly injured the photog, is a big fan of the Yankees and also a certified substance abuse counselor. Derek once said, "My dad is very positive, very optimistic." Considering this, to infuriate this man, Martinez must've certainly pinched the wrong nerve. That being said, this wasn't the only instance where Robert Martinez got into trouble with a big name.
"Once bitten, twice shy." One would think that with the violent altercation with Charles Jeter, Martinez would not plummet into the same kind of trouble again. However, in just another week, Martinez successfully managed to provoke Hulk Hogan at his wedding.
Derek Jeter and Hulk Hogan – The Connection
ADVERTISEMENT
Article continues below this ad
Terry Bollea, aka Hulk Hogan, was getting married in the backyard of his home in Clearwater, Florida. In the middle of the ceremony, acting as security was photog Martinez.
Elizabeth Watts, the public safety spokeswoman for the city of Clearwater, said, "An independent photographer approached the rear of the residence in an effort to obtain any possible video or photographs of a wedding ceremony." This eventually led to a physical altercation but ended with the bride and groom continuing their vows.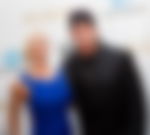 ADVERTISEMENT
Article continues below this ad
Over the years, the paparazzi have faced criticism and denunciation for their invasive practices. In spite of this, they have rarely made amends to their habits. Don't celebrities deserve their own personal space too? Let us know your valuable thoughts about the same in the comments below.
Watch This Story: New York Yankees Legend Derek Jeter Scripted the Perfect End to His Career with This Iconic Walk-off Single
Edited By: Vibhanshu Kumar