What Does the Term 'Maddux' Mean in Baseball?
Published 09/27/2021, 2:15 PM EDT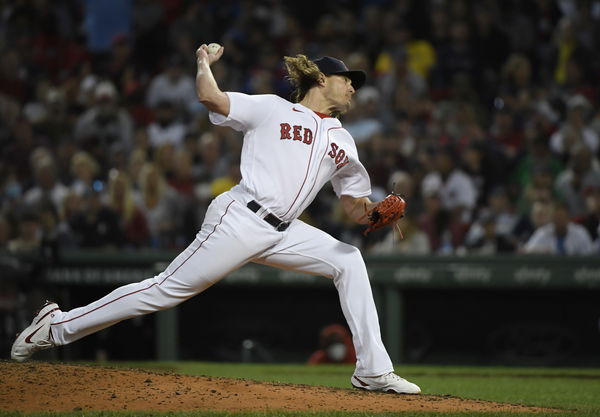 ---
---
Over the years, Major League Baseball established itself as one of the best baseball tournaments on the planet. Along with several big teams, the sport also has a plethora of statistics which help define various qualities of players. One of those statistics is the Maddux, which applies to pitchers.
ADVERTISEMENT
Article continues below this ad
What is the Maddux statistic in baseball?
The MLB has seen some talented pitchers take their place on the pitcher's mound. Among them features Greg Maddux, who many consider as one of the best pitchers of all time.
ADVERTISEMENT
Article continues below this ad
Maddux made his debut on September 3, 1986 for the Chicago Cubs. Since then, he embarked on a career which saw him rise to fame, producing some of the best numbers for a pitcher. During a 22-year career, Maddux became an eight-time All-Star and won the coveted World Series in 1995 with the Atlanta Braves, whom he joined in 1993.
Besides this, Maddux entered the National Baseball Hall of Fame in 2014. In addition, he also features on the Chicago Cubs Hall of Fame and the Braves Hall of Fame.
Sporting the number 31 jersey, he forged a reputation for shutting out games on certain occasions. In 1998, baseball writer Jason Lukehart named a statistic after the 55-year-old to depict an impressive statistic for any pitcher.
A pitcher achieves a 'Maddux' when he tosses a complete game shutout in less than 100 pitches. This means that the maximum number of pitches a pitcher can throw to shutout a complete game and achieve this statistic is 99.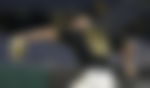 A pitcher may receive this statistic only when he achieved the shutout without the relief pitcher taking his place. However, should more than one pitcher accomplish this for the team in a game, the Maddux will go to the team, not the pitcher.
Which player has the most Madduxes in the MLB?
ADVERTISEMENT
Article continues below this ad
This stat belongs to none other than Maddux himself. During his career, the former Braves pitcher achieved this feat a stunning 13 times. In fact, he's the only pitcher in the league's history to have this statistic in double-digits.
Zane Smith follows the 55-year-old on this list with seven. Former New York Yankee Bob Tewksbury has six Madduxes, while Tom Glavine and Roy Hallyday have five each.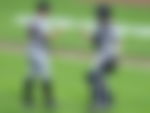 Among active MLB players, Pittsburgh Pirates' Shelby Miller and Detroit Tigers' Derek Holland lead the way in career Madduxes with three each. While neither of them have won the World Series, Miller became an All-Star for the first time in 2015, despite entering the MLB after Holland.
ADVERTISEMENT
Article continues below this ad