"I Was There When He Died"- Mike Tyson Recalls MMA Legend Kimbo Slice's Final Moments
Published 07/25/2021, 2:15 PM EDT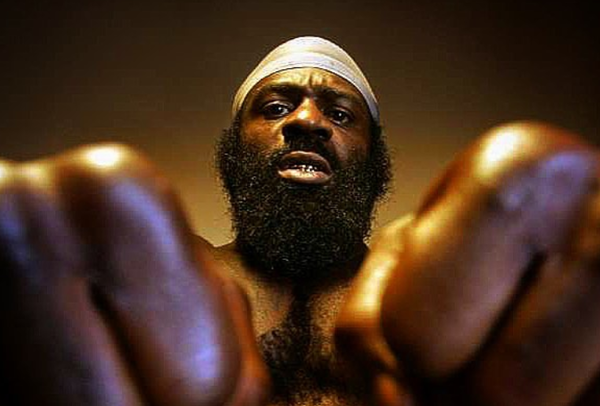 Boxing great Mike Tyson never restricted his stardom into the limits of the squared circle, blessing several other forms of combat with his glittery appearances. Starting from WWE, to MMA leagues and even street fights, Tyson has seen electrifying events happen live. However, not all of them might bring him good memories.
ADVERTISEMENT
Article continues below this ad
It's bizarre to picture 'Iron' Mike fearing something. However, he has claimed to have experienced fear when he saw Kimbo Slice fight in his last days. In a chat with BadouJack on the HotBoxin podcast, Tyson recalled the fight and addressed how the MMA legend had died.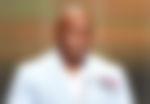 Mike Tyson said, "I was there when he died. I was at that fight and where was that fight, Virginia, I was there when he died. He fought his body guard."
ADVERTISEMENT
Article continues below this ad
"Well, he died it in the hospital but I could say the way he was. Look it was just really scary."
Kimbo Slice is often considered a pioneer of MMA. He produced several elite fighters from street fighting. Even before appearing in the UFC, Slice's viral fight videos had brought him a lot of attention. That said, he also had a successful stint in pro-fight leagues before suffering an untimely death at the age of 42.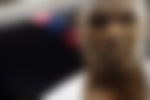 According to the reports, Slice had contracted a severe cardiac arrest which cost him life. Although he was still too young for a medical setback of that status, the unfortunate incident took away one of the brightest fighters from the world. Nevertheless, Mike Tyson and several other legends continue to praise Kimbo Slice's impact in combat sports.
Mike Tyson has only love for Kimbo Slice
ADVERTISEMENT
Article continues below this ad
A dream fight between Tyson and Slice could have thrilled several people. The MMA star would have enjoyed an advantage of age. Meanwhile, they would have shared some similarities in terms of their aggressive approach. Slice has thoroughly replicated the old-school dominance in his professional fight career. Although the world needed a few more showdowns from him, Slice's position is already unparalleled.
ADVERTISEMENT
Article continues below this ad
Apart from the combat universe, Slice also holds a reputed position in the Internet community. Because that's what catapulted him into global popularity. Hence the veteran fighter remains immortalized amongst his fans all over the world.
Watch This Story: Five Insane Facts About Mike Tyson