Bec Rawlings Targeting Paige VanZant Rematch Under BKFC-Bellator Banner
Published 12/27/2020, 10:34 AM EST
By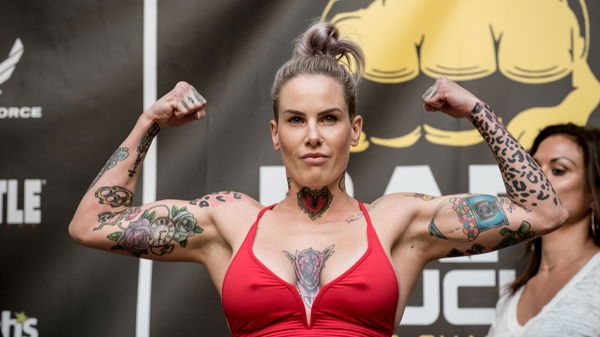 Australian brawler Bec Rawlings has found herself at Bare Knuckle Fighting Championship. The former UFC strawweight is currently 3-0 under the BKFC banner and since her departure from MMA.
ADVERTISEMENT
Article continues below this ad
Now with star signing Paige VanZant moving to BKFC, the Australian is looking to avenge her loss during their time in the UFC.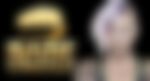 ADVERTISEMENT
Article continues below this ad
Rawlings and VanZant first met at UFC on FOX 21 – Maia vs. Condit in 2016. VanZant would win the fight via 2nd-round TKO as she finished the Australian with a head kick and a barrage of punches.
This would put Rawlings on the start of a 4-fight losing streak, which resulted in her being cut from the UFC.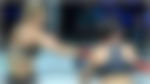 Bec Rawlings vs Paige VanZant 2
Speaking to MMA media, Rawlings explained that she's happy with the arrival of Van Zant to the promotion. The Australian said, "With Bare-Knuckle signing Paige, it's garnered a lot of interest in people wondering if I'm going to fight her.
"I would love that fight." Since she departed from the UFC, Rawlings has fought twice at Bellator and thrice under the BKFC banner.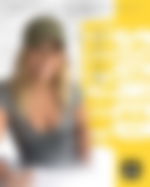 'Rowdy' is hoping to set up a cross-promotion event between the two companies, which would give her and Paige greater exposure if they do have a rematch.
Rawlings continued, "I'm sure we could probably try to work something out with Bellator and Bare Knuckle, doing a cross-promotion thing. I don't know, I'd be down for that. We'll just have to wait and see."
Rawlings believes BKFC is not the right place for Paige
Despite Van Zant having a decent MMA record, Rawlings isn't too sure that Van Zant's venture into bare-knuckle boxing will end well.
'Rowdy' explained, "She hasn't been the greatest with not taking damage. She's known for being tough and that's cause she takes a beating.
"I just don't think she's thought it through. I think after her first fight, whoever that is, I think she'll probably realize that bare-knuckle boxing isn't the sport for her."
ADVERTISEMENT
Article continues below this ad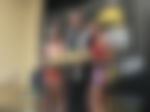 Bare Knuckle FC has gained popularity in recent times for its hard-hitting no glove action. A steady stream of former UFC fighters have moved to the boxing promotion.
While most of the fights are at the tail end of the career, they can earn big paydays and test themselves at the sport. Names like Artem Lobov, Jason Knight, Hector Lombard, and Thiago Alves all have moved to BKFC.
ADVERTISEMENT
Article continues below this ad
Even boxing stars such as Paulie Malignaggi have signed with the promotion. A rematch between Rawlings and Paige would intrigue the fans, especially with the Australian's recent win streak.