Bellator Rejects Yoel Romero-Here's Why
Published 12/10/2020, 8:34 AM EST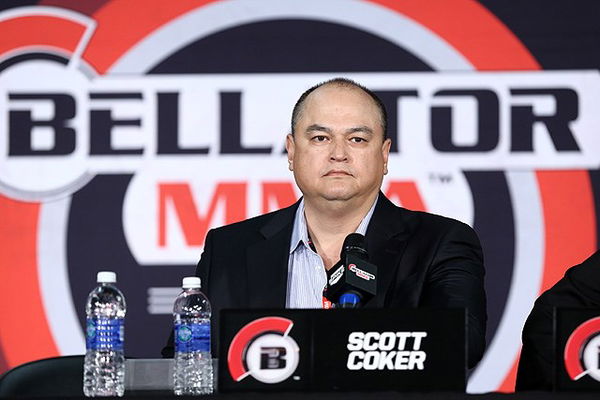 ---
---
Bellator President Scott Coker is not interested in signing Yoel Romero, at least not right now. The latest free agent on the market, Romero, was released by the UFC late last week. The former middleweight title challenger still looks like one of the most dangerous men in the division, but he will have to find another home for his craft.
ADVERTISEMENT
Article continues below this ad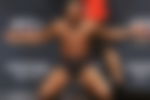 The UFC has recently been cutting down their roster. President Dana White claimed that the roster was bloated and some household names of the promotion would be let go. Already former heavyweight champion Fabricio Werdum, former middleweight champion Anderson Silva and Yoel Romero have mutually parted ways from the UFC.
ADVERTISEMENT
Article continues below this ad
Read: Fighter Pay Won't be Affected by Roster Cuts Hints Dana White
Scott Coker not interested in Yoel Romero

Bellator president Scott Coker has not made moves for either star. Werdum has recently signed a multi-fight deal with PFL for their 2021 season. It seems likely that neither Romero nor Silva will end up with the promotion.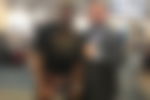 Speaking to the MMA media, Coker explained, "We got a call from his agent (Malki Kawa), and originally we just passed. If you look at our roster and how many fighters we have on this roster and how many fights we're going to do, there are only so many TV slots."
He continued, "We have kind of gotten away from signing the OGs we used to sign back in the day. That's because guys like A.J. (McKee) are coming up. Ilima-Lei (Macfarlane) is developing into the main event fighter."
Rising stars in Bellator
Bellator now has built up its roster of stars. They occasionally sign free agents such as Cris Cyborg and current champion Ryan Bader when the opportunity presents itself. The promotion however is now focused on cultivating its talent and making them potential stars.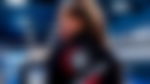 ADVERTISEMENT
Article continues below this ad
Coker concluded, "We've basically built from the bottom up. We have a lot of great fighters that are on the roster that we've built over the last four to five years. We are kind of headed in a different direction. I was happy with the way the roster is right now not adding anybody."
Bellator will now look to directly compete with the UFC in terms of broadcasting shows. Coker has built an impressive roster in the organization, and now the investment in young talent looks like it will pay off.
ADVERTISEMENT
Article continues below this ad
Read: Tony Ferguson Not Eyeing Rematch With Khabib Nurmagomedov- "I Coudn't Give Two F**ks"