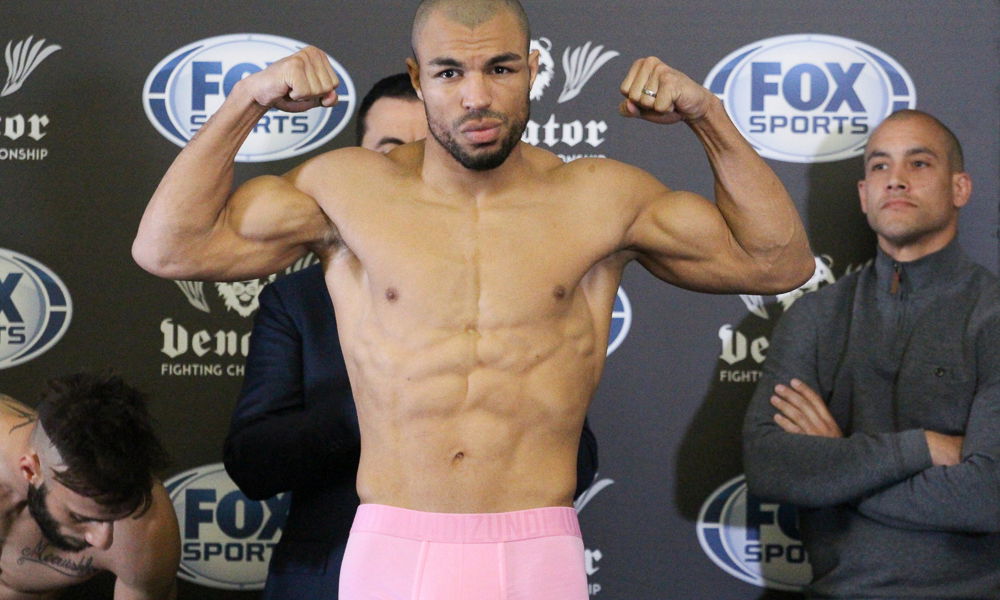 Former Bellator and Cage Warriors champion Karl Amoussou is all set to make his MMA comeback. However, it will be in a different promotion.
Karl started his MMA career in 2006. Since then, the "Psycho" has witnessed his fair share of ups and downs. His most impressive run came after his loss to Fernando Gonzalez at Bellator 122. The French resident ran through seven consecutive opponents across six different promotions. Six of his seven wins were first-round finishes.
Unfortunately, his glory came to an end after he defeated Matt Inman at Cage Warriors 80. Karl lost his next bout to Dominique Steele at Cage Warriors 89. Following this loss, he was gone for almost a year. When he finally returned, Karl yet suffered another loss via knockout.
Karl Amoussou will return to MMA
More than two years after his last match, Karl will return to MMA. This time, he has signed with ARES FC.
"It's not really a renaissance," he told ARES TV following his signing. "I have refocused myself on what's important, on what makes Karl Amoussou. Who is 'Psycho?' There isn't anything new. It's who I am deep down that I will showcase at ARES," Amoussou told ARES TV.
Karl said that he was too nice in his last two fights. He claimed that his staff was not good. Nevertheless, Karl believes that he has regained control and is fortunate of being a part of a fresh team – Bulgarian Top Team.
"Guillaume Pelletier is doing an incredible job. He found the right words and put me on the right rails.
"Now I know I am expected (to return), people are wondering what version of me they will see. I can already announce no one will be disappointed. It is going to be the old-school 'Psycho.' I know what type of fighter I am. I have 35 fights, I have enough experience – I see it in my sparring. I am taking it to a level I have not seen in a while."
Amoussou reveals the reason behind his silence
Karl admitted that it has been a tough few years. Besides that, he stated that he has been focused on his comeback.
"I have kept quiet, but someone who does not make a lot of noise is dangerous. I am preparing my comeback with focus, without making too much noise or drama or putting stupid stuff on social media, but believe me, I am as hungry and as mean as ever."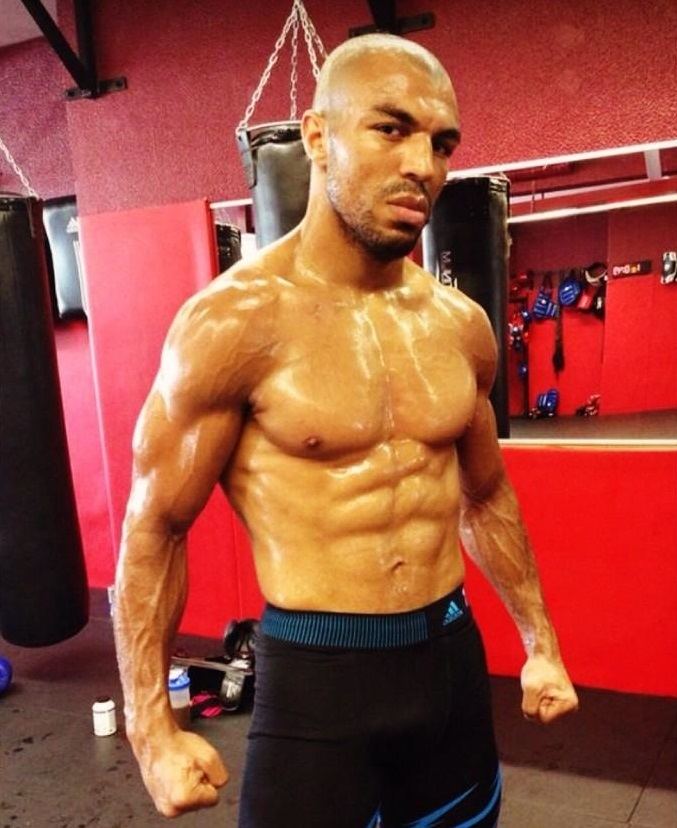 "(The fans) can expect violence. I'm not going to sugar-coat it. I'm here to do some nasty stuff. There is no other way to say it. I could try to make it sound nicer, but the truth is I'm coming to do dark things. I've got a revenge to satisfy, I have mouths to shut, and I look forward to doing so."
Are you excited to see Karl Amoussou back in action?