'It Was a Bit Disappointing'- Junior Dos Santos Says He Wanted to Fight Fedor Emelianenko on His Retirement Fight
Published 08/10/2021, 10:35 AM EDT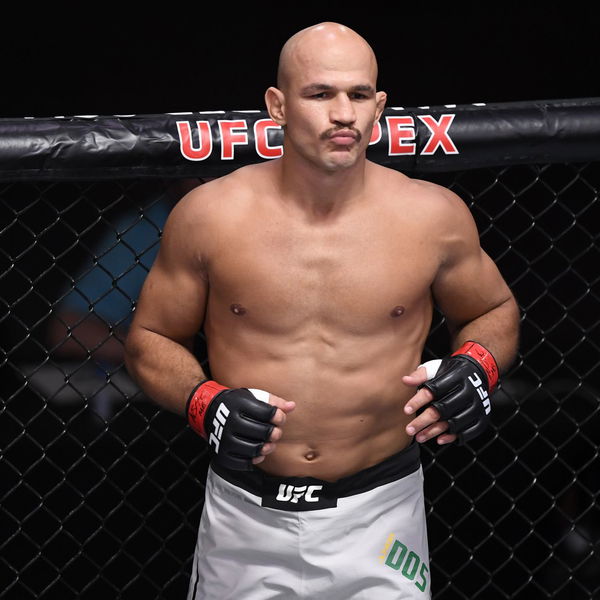 ---
---
Bellator MMA will make its debut on Russian Soil on October 23rd. The promotion could not have asked for a better athlete to headline their maiden event in the country. Fedor Emelianenko will headline the event as he takes on Tim Johnson. After the announcement that Emelianenko would return to action, after two years out, there was no shortage of opponents to take on 'The Last Emperor'. One such opponent being Junior dos Santos. 
ADVERTISEMENT
Article continues below this ad
Cigano made his displeasure known about Emelianenko's choice of opponent in a recent interview with MMA fighting. He said, "Not trying to sound disrespectful or anything like that, but at first I was very hopeful that I would be a great option for Fedor, to close his career. My idea is that he wanted a great fight, a fight that really interested the fans and made people excited to watch. That would be the case with options like myself, Overeem, and even Werdum. I was imagining something along those lines, something that made sense in my head, but it was completely the opposite of what I was imagining."
ADVERTISEMENT
Article continues below this ad
The former UFC champion continued, "He ended up choosing Tim Johnson. I don't know how the fight will go, I'm not judging anything, but I believe it would be way more interesting, or at least would get a bit more attention, if it were Overeem, Werdum, me, Josh Barnett. He's the greatest champion in heavyweight history, I'm a fan of Fedor, but, for his last fight, [I thought] he probably wanted to gift fans with a super fight, one that called the attention of the entire world, but it wasn't the path he followed. I don't understand why, but it was a bit disappointing, I can't say it wasn't"
Fedor Emelianenko returns to action after two years away to take on Tim Johnson 
ADVERTISEMENT
Article continues below this ad
'Cigano' was in talks with Bellator over a potential fight with Emelianenko. However, now that it is not possible, dos Santos is not keen on fighting with Bellator. There were reports that 'Cigano' might be on the undercard of the unconfirmed Logan Paul vs Anderson Silva fight. However, there are no concrete updates on that front. Dos Santos said that there are a few options ahead of him and he will decide soon and share it with his fans. 
Despite interest from multiple former UFC champions, Emelianenko matched up against Tim Johnson, 3-3 in his last three fights at Bellator. He began his career with 2 consecutive losses, but turned it around and secured three wins on the trot. But in his most recent outing succumbed to a loss against Valentin Moldavsky.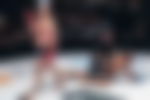 ADVERTISEMENT
Article continues below this ad
'The Last Emperor' is 3-2 in his last five fights. In his most recent outing, he secured a stoppage win over Quinton Jackson in December 2019. He has since not competed professionally. It will be interesting to see how Emelianenko fares against Johnson, given he has been away from the sport for close to two years.