ONE Championship Among Top 10 Sports Properties, Ahead of Other MMA Promotions
Published 06/04/2021, 2:52 AM EDT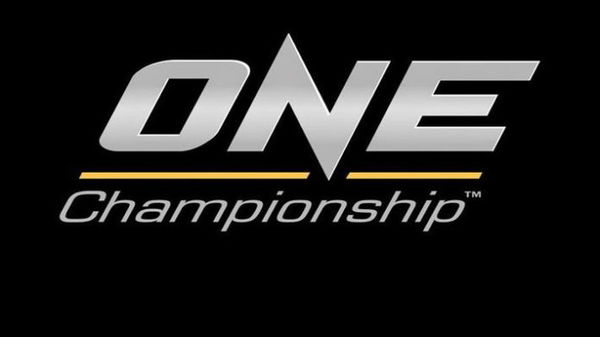 ---
---
ONE Championship, the world's largest martial arts organization, recently emerged among the 10 biggest global sports properties in the world. According to a report released by Nielsen Sports, ONE Championship is among the top 10 global sports properties in terms of viewership and engagement.
ADVERTISEMENT
Article continues below this ad
The report was titled, "How the World's Biggest Sports Properties Engaged Fans in 2020" and can be downloaded at this link: https://nielsensports.com/how-the-worlds-biggest-sports-properties-engaged-fans-in-2020/
ONE Championship, which was established in 2011, just less than a decade ago, has posted impressive growth rates. It registered the fastest rate of any major global sports property, with its follower growth across major social media platforms Facebook, Instagram, and YouTube rising an astonishing 113%, which is 28% higher than the next closest sports property, according to the Nielsen study.
ADVERTISEMENT
Article continues below this ad
It's direct competitor in the martial arts space, the UFC, posted a growth rate of only 62%.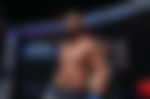 According to Nielsen's report, growth rate has especially been driven by properties who have evolved in their digital offering during the pandemic such as Formula 1, LaLiga, and ONE Championship. Other more established properties experienced slower growth rates.
ONE Championship sits at 7th overall in total followers across the three major platforms.
With a global fan base, a broadcast to more than 150 countries with a focus on engaging the billions of fans in Asia, ONE Championship has established itself as a household name in less than 10 years. 
With its diverse content featuring mixed martial arts, kickboxing, Muay Thai, and even esports, ONE Championship is a 360-degree product, beating other MMA promotions such as the UFC and Bellator, among others in terms of viewership and reach.
ADVERTISEMENT
Article continues below this ad
In fact, according to the Nielsen report, in cumulative reach, ONE Championship ranks at No. 3, just behind English Premier League (EPL) at No.1, and the UEFA Champions League at No.2, and ahead of the UFC, which sits at No.6. According to Nielsen, cumulative reach measures the number of unique viewers who tune in to watch at least one minute of a TV broadcast.
ONE Championship ranks fourth overall in total video views, with over 6.1 billion across Facebook, Instagram, and YouTube, sitting just behind the No. 3 UFC and the No.2 NFL.
In terms of Facebook engagement, ONE Championship ranks fifth overall, just behind the No.4 NBA and ahead of the No.6 UFC. Football properties EPL, UEFA, and LaLiga round out the top three, as per Nielsen.
ADVERTISEMENT
Article continues below this ad
Lastly, ONE Championship ranks tenth overall in 2020 broadcast hours, despite major logistical and operational challenges that came along with the COVID-19 pandemic. The organization went through a span of nearly three months without live global events.