Will Bobby Lashley Fight Brock Lesnar in an Epic MMA Match?
Published 03/15/2021, 1:49 PM EDT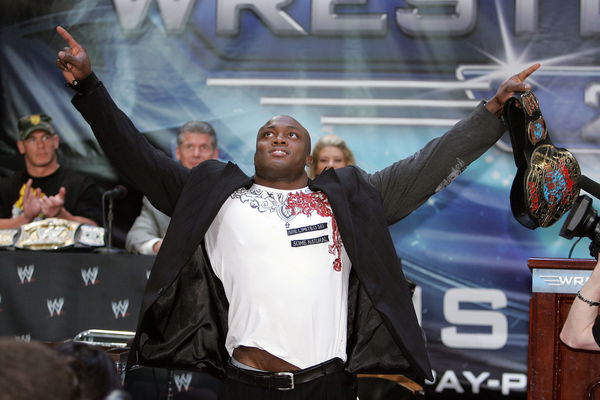 ---
---
WWE superstar and current champion Franklin Roberto Lashley popularly known as Bobby Lashley created history after defeating The Miz to become the 4th black champion to ever step foot in the WWE arena.
ADVERTISEMENT
Article continues below this ad
The previous 3 being Kofi Kingston, Booker T, and the most electrifying man alive, Dwayne 'The Rock' Johnson. In an interview with TMZ sports Lashley was asked would he like to face Brock Lesnar in an MMA or Wrestling match to which he happily replied "If I can have an opportunity to fight Brock or wrestle Brock or do anything against Brock I'm 100% in."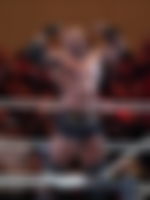 WWE champion hoping to get a response
ADVERTISEMENT
Article continues below this ad
Lashley wanted Paul Heyman to call him as he has a big reason to fight the Beast, which is for the WWE Championship. Lashley owns 15 wins and 2 losses in this MMA carrier, whereas Lesnar was the former UFC Heavyweight Champion has a record of 5 wins and 3 losses.
If Bobby Lashley gets any type of response from Brock Lesnar, it will elevate his status and will uplift his stardom. WWE likes wrestlers who are popular and can make the headlines. No doubt Bobby Lashley wants it all.
Brock Lesnar vs Bobby Lashley fantasy or reality
A trip to suplex city is dangerous but comes with a big paycheck and to get that big paycheck, WWE superstars need to build hype around their name.
This fight could materialize if Lashley defeat's a famous superstar like Drew McIntyre in a one-on-one match. WrestleMania 37 is nearing and Lashley will be hoping to successfully defend his title in front of the WWE universe.
ADVERTISEMENT
Article continues below this ad
A win at the grandest stage in the wrestling world will do wonders for him and the match Brock Lesnar vs Bobby Lashley, which looks like fantasy may turn into reality real quick.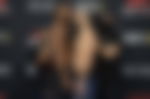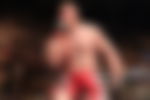 The Beast incarnate, Brock Lesnar, has been out of the fight game for a while and fans would love to see him compete in the ring or inside the octagon as soon as possible.
ADVERTISEMENT
Article continues below this ad
If Lesnar decides to fight Bobby Lashley it will turn into a double delight for the fans and for the organization hosting the event as both will attract MMA and WWE fans. The only question is, will Lesnar reply?