"I Saw Two Christian Lee's in There" – OK Rae Yoon Reveals Details About Suffering an Orbital Bone Injury in His Lightweight Title Bout
Published 10/11/2021, 8:28 AM EDT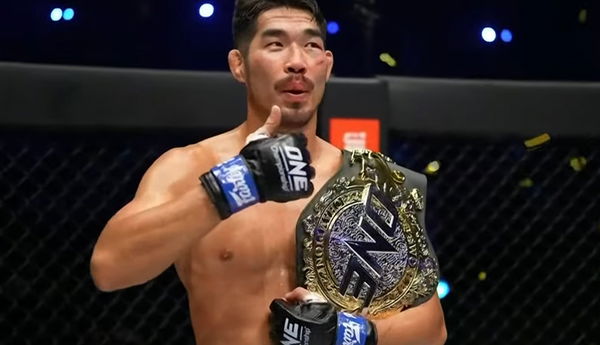 ---
---
The ONE Championship lightweight title bout between Christian Lee and Ok Rae Yoon concluded with a controversy. However, it was not the only bad news for the fans. Ok suffered an injury en route to a controversial unanimous decision victory.
ADVERTISEMENT
Article continues below this ad
Ever since then, fans want every update regarding the title clash and Ok's injury. Regarding the title clash, the ONE Championship competition committee upheld the judges' decision after revisiting the bout. Meanwhile, Ok provides an update on his injury.
ADVERTISEMENT
Article continues below this ad
Ok recently appeared in an interview with 'SCMP MMA.' In this interview, he revealed every detail regarding his injury. As per Ok, he suffered an orbital bone injury near his left eye in the first round. Furthermore, he talked about how the injury affected his title clash and the aftermath.
Ok said – "Christian Lee was on my back and hit me with a light knee… I wasn't damaged at all or hurt. But as soon as I got hit with that, I saw everything foggy. Nothing was clear. I saw two Christian Lees in there."
"I was just focusing on trying to see Christian Lee more clear. That's why I was touching my eye. But until the end, my left eye wasn't clear. I kept seeing double vision." 
"That's why I had trouble getting my distance, and the biggest trouble was checking Christian Lee's right hand. I couldn't see that clearly. That's why the fight was a bit trickier than I thought. It was all because of the vision." – Ok added.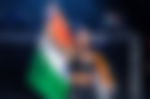 Ok Rae Yoon on deciding whether to get a surgery
Suffering an injury on the orbital bone can be severely damaging. It can result in impaired vision, which did happen during Ok's title bout. However, it appears that the injury was not that severe, as per Ok. Thus, he decided to not go under surgery.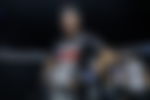 In the same interview, Ok said – "For the orbital bone injury the doctors all advised surgery is the best way to cure it completely… But because of my job, some of the doctors told me it's better to just let it naturally heal because there's always a chance it can get broken again. And then it's better to just not get surgery because it's not really that serious."
"Luckily, it's not the outside part of the orbital bone that was broken. It was the inner part, and it wasn't broken so big. I decided not to take the surgery for now and see for two to three months. From there I will decide again." – Ok added.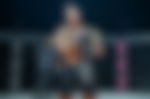 What is next for Ok?
ADVERTISEMENT
Article continues below this ad
As already mentioned above, the committee has upheld the judges' decision for his lightweight title bout against Christian Lee. Thus, it is safe to say that a rematch is what will be next for Ok.
Ok vs. Lee 2 is the only thing that will put this controversy to rest. Furthermore, it seems fair for Lee to get a second chance to reclaim his title, considering the nature of the outcome of their fight. 
ADVERTISEMENT
Article continues below this ad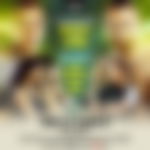 What do you make of what Ok Rae Yoon had to say about the impact of his orbital injury in his lightweight title bout? What is your take on him deciding not to get the surgery?