"Let's Get This Done" – Lito Adiwang Fired Up for Jarred Brooks at ONE: NEXTGEN III
Published 11/18/2021, 11:23 PM EST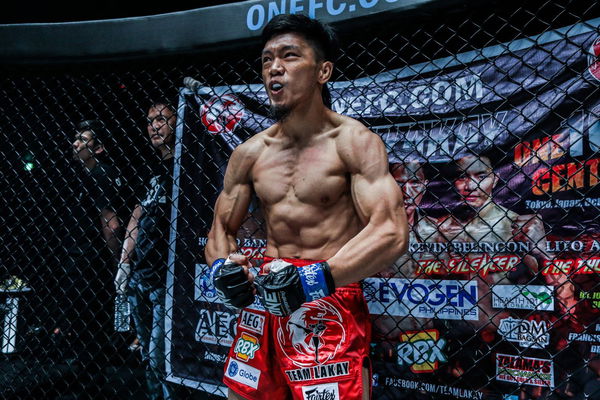 Lito "Thunder Kid" Adiwang is eagerly anticipating his match against debutant Jarred "The Monkey God" Brooks at ONE: NEXTGEN III. The strawweight athletes meet in the main event inside the Singapore Indoor Stadium on Friday, 26 November. 
ADVERTISEMENT
Article continues below this ad
The Team Lakay star and American contender were originally supposed to clash in April this year, but Adiwang had to withdraw from the bout after contracting Covid-19. Now, almost seven months on since the initial date, Adiwang feels he is better prepared to test his skills against "The Monkey God."
ADVERTISEMENT
Article continues below this ad
"I've watched some of [his] fights, and yeah, I respect the wrestling and his ground control. But the thing is, this is a good time for me to show my skills there," he said.
"Most of my previous fights have been just purely striking, and no one really pushed me to fight on the ground. So yeah, I'm excited about this. This is a good fight, let's go."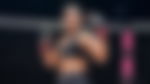 Lito Adiwang on his opponent, Jarred Brooks
Adiwang enters the contest the more active of the two. Brooks hasn't competed since December 2019, and within that same time frame, Adiwang has appeared on the global stage four times, winning three of his fights to push his record to 13-3.
"Thunder Kid" wants to improve that record, and the Filipino warrior believes Brooks is the perfect contender for him to test his skills – more so now that he is the #5-ranked athlete in the strawweight division. 
"For me, I'm just very happy that at least, despite it being canceled a few months ago, it's finally happening. Because I want to test my skills against the best in the world, and yeah, Jarred thinks that he's the best in this division. So yeah, I want to test my skills against him," Adiwang offered.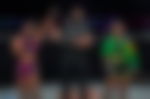 The "Thunder Kid" on Brooks' approach to the match
But although Adiwang respects Brooks as a competitor, he dislikes his approach to the match. The American has repeatedly attempted to get inside his head, saying that he is nervous and even warning the ONE Warrior Series graduate that he will chop off his mullet should he leave the Circle with a debut victory in the promotion. 
ADVERTISEMENT
Article continues below this ad
"Thunder Kid," however, is having none of that. His sole mission is to continue his rich vein of form, and a victory against the former UFC star will be the best way to close out his year. 
"I'm just excited. And I hope he's excited as well because I've been preparing for him," he warned. 
ADVERTISEMENT
Article continues below this ad
"I don't think he has excuses anymore because the postponement gave us both time to prepare longer. I don't want to say anything anymore, I'm just excited. Let's go. Let's get this done."