"Two of the Top Guys in the Division" – Thanh Le Expects Epic Battle Between Tang Kai and Kim Jae Woong
Published 01/28/2022, 1:08 AM EST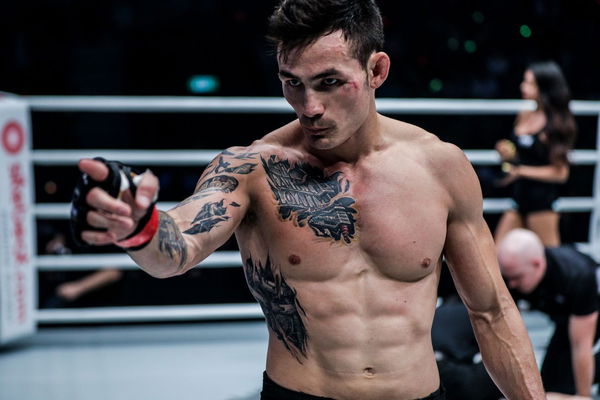 Like most martial arts fans, ONE Featherweight World Champion Thanh Le will have his eyes glued on his television screen during ONE: ONLY THE BRAVE this Friday, 28 January.
ADVERTISEMENT
Article continues below this ad
The Vietnamese-American superstar knows there are endless talking points about the organization's second show of 2022, but the featherweight clash between #1-ranked "The Fighting God" Kim Jae Woong and #4-ranked contender Tang Kai is high on his list. 
ADVERTISEMENT
Article continues below this ad
"At ONLY THE BRAVE, we have Tang Kai versus Kim Jae Woong. Interesting, interesting fight for the division. Two high-level guys, great strikers. I'm interested in watching," the 36-year-old shared.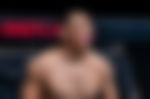 Le views these two men as genuine contenders to the throne in the near future and expects both warriors to dish out a classic battle with his gold in their sights. 
"We've got Kim Jae Woong, who's a little sturdier, a little more based, plots forward, always ready to fire the power shots. [He's] got a good right hand, obviously – we've seen that in his last fight versus Martin [Nguyen]," he added. 
"And then we have Tang Kai, who's got a lot of movement, some glimpses of taekwondo feet in there, which I like a little bit. [He] picks his moments really well." 
Thanh Le believes fans can expect a finish at ONE: ONLY THE BRAVE
Kim and Tang have 19 knockouts combined, each having three finishes in ONE Championship. This Friday, the world champion reckons that both men stand an equal chance at victory before the final bell. 
"I think if Kim takes it, it's going to be later in the rounds. I think he's going to work some intercepts and try to go at the same time as Tang," the taekwondo specialist offered. 
"And I think if Tang wins, it's going to be early. I like his in-and-out movement. He picks his moments really well. It's going to be a hard-fought battle, and I'm really excited to watch." 
The champion is open to fighting the winner of Tang Kai vs. Kim Jae Woong 
Despite the kind words he offered to the South Korean and the Chinese, Le warned that he is ready to defend his belt against either fighter after settling his first title defense versus Garry "The Lion Killer" Tonon at ONE: LIGHTS OUT on March 11. 
ADVERTISEMENT
Article continues below this ad
"You guys are two of the top guys in the division. You've beaten some excellent guys, and I'm excited to welcome you in the number one spot. If I can put Garry away, I'm ready to put you guys away next," he warned.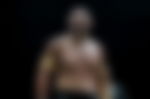 ADVERTISEMENT
Article continues below this ad
Download the ONE Super App to catch Kim and Tang at ONE: ONLY THE BRAVE live from the Singapore Indoor Stadium. 
Fans in India can catch all the action, starting with the lead card on Disney+ Hotstar or Star Sports Select 1 at 4 p.m. India Standard Time (IST) on Friday, 28 January.