'He Doesn't Know Anything About Martial Arts' – Chatri Sityodtong Claps Back at Dana White
Published 10/04/2021, 6:35 AM EDT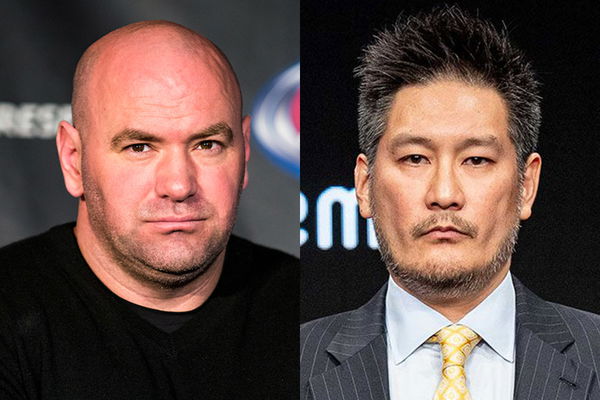 ---
---
ONE Championship's claim to being the "Home of Martial Arts" isn't just a simple battle cry, it's the core ethos for the now 10-year-old promotion.
ADVERTISEMENT
Article continues below this ad
For the past decade, ONE has featured not only the best mixed martial artists in the world, but also elite fighters across Muay Thai, kickboxing, submission grappling, and the like.
That's why when someone like UFC President Dana White took potshots at the hybrid MMA-Muay Thai special rules match between Demetrious "Mighty Mouse" Johnson and Rodtang "The Iron Man" Jitmuangnon at ONE X in December, ONE Chairman and CEO Chatri Sityodtong couldn't help but fire back.
ADVERTISEMENT
Article continues below this ad
"I don't think Dana knows how to fight," Sityodtong said at the ONE: Revolution post-event interviews, in direct response to White's comments.
"Dana is a great businessman, but he doesn't know anything about martial arts. I don't even think he knows how to throw a leg kick. He talks like it with his athletes, but I'd love to see a video of him throwing a leg kick. I don't think he's even qualified to talk about Muay Thai."
White had recently made comments about the Johnson-Rodtang matchup, saying it was "weird" and would "not work." Sityodtong doesn't believe White is in a position to give his opinion on the bout.
Is Chatri Sityodtong the right person to talk about martial arts?
To say Sityodtong knows what he's talking about when it comes to martial arts is an understatement.
Not only is Sityodtong one of the prime movers in one of the world's biggest sports properties, but he himself is also a martial artist through and through, having been a Muay Thai practitioner for close to four decades now, as well as recently earning a brown belt in Brazilian Jiu-Jitsu.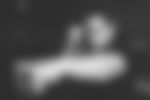 "It's different. I've been doing Muay Thai for 37 years and still train every day, and I do BJJ five to six times a week," Sityodtong said.
In comparison, White practiced boxing back in his teen years before he eventually became a manager and a businessman.
Demetrious Johnson vs. Rodtang Jitmuangnon hybrid match was a calculated move
Sityodtong clarified that this unique setup for the Johnson-Rodtang bout wasn't done on a whim. Rather, it was a calculated move aimed at pitting two of the best in their respective disciplines in this one-of-a-kind showcase for the promotion's 10 year anniversary.
"We wanted to do something spectacular and something different and I said, let's also pay homage to Asian MMA and the history of Asian MMA," Sityodtong said.
"This is our 10th year anniversary and I said let's do something with world title fights but at the same time, let's do something that celebrates the true spirit of what Japan started because I don't think people realize but Shooto is actually the first mixed martial arts organization in history."
"So I told my team: Think of a crazy fight that we could do. It's a one-off thing, it's not like we're going to do this every event with other fighters. It was just a crazy idea to celebrate Asian MMA."
Sityodtong on the difference between UFC and ONE Championship
As for White, Sityodtong understood the American's hesitance on this unique hybrid match. But all innovations have their own set of detractors in their heyday, and at the end of the day, it all boils down to the difference of the promotions at their core.
ADVERTISEMENT
Article continues below this ad
"We have a different approach. UFC is the largest mixed martial arts organization in the world. ONE is the largest martial arts organization in that we have many verticals of martial arts," Sityodtong said.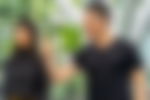 Watch This Story
"We have mixed martial arts, we have Muay Thai, we have kickboxing, we've even had boxing world title fights, we've had submission grappling. We try to excite and delight and surprise fans, combat sports fans from all over the world and from all genres. In many ways, it's not just martial arts being ONE. I do believe all martial artists on the planet irrespectively, whether it's karate, taekwondo or wrestling, or boxing or Muay Thai, we are all on the same path."
ADVERTISEMENT
Article continues below this ad
In conclusion, Chatri Sityodtong said: "ONE is the home of Martial Arts. He can take whatever digs at ONE he wants, I'll take a dig at his leg kicks."