Usman Nurmagomedov Says Khabib Nurmagomedov Was Critical of His Performance-'He Said I Had a Lot of Mistakes'
Published 08/02/2021, 1:31 AM EDT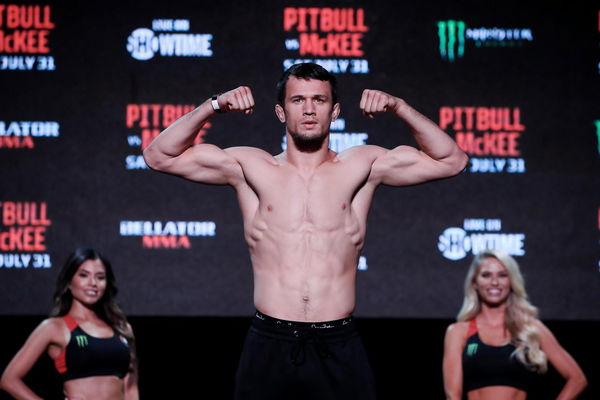 ---
---
Usman Nurmagomedov is one of many promising talents under Khabib Nurmagomedov and Eagle's MMA. The 23-year old has started making a name for himself with impressive performances in Bellator thus far. Nurmagomedov is an extremely well-rounded fighter and possesses the same pedigree of wrestling as his cousin 'The Eagle'. 
ADVERTISEMENT
Article continues below this ad
Following his win Luis Muro, Nurmagomedov shared his thoughts on his performance as well as what his coach 'The Eagle' thought of his performance as well. He said,
"I wanted to show people that I have wrestling as well, that I have grappling, and to make a statement that I'm not only a striking guy," Nurmagomedov said through a translator at the post-fight news conference. "That's why I was trying to fight for a little longer"
Nurmagomedov continued,
"When he (Khabib) stepped inside the cage, he pointed out all of my mistakes. (He said) I had a lot of mistakes, but we will work on them and improve."
ADVERTISEMENT
Article continues below this ad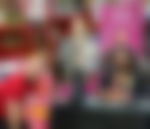 ADVERTISEMENT
Article continues below this ad
Usman Nurmagomedov is one to watch out for in Bellator
Nurmagomedov was extremely impressive in his win over Muro. As soon as the fight started, Usman Nurmagomedov was in control. He was able to secure a takedown early on and attempted a few submissions, but Muro was able to fend them off. However, in an exchange against the fence, Nurmagomedov landed a knee to the body, and that hurt Muro. As soon as Muro went down, Nurmagomedov piled on the pressure and landed a barrage of punches. The referee stepped in and stopped the fight, as he had seen enough. 
ADVERTISEMENT
Article continues below this ad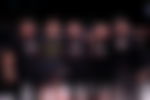 This was just his second fight in Bellator but Nurmagomedov is proving to be a force to be reckoned with at lightweight in the promotion. Khabib Nurmagomedov's cousin definitely does have a superior level of wrestling given he was trained under 'The Eagle's' late father Abdulmanap Nurmagomedov. However, he also possesses bonafide knockout power and has secured 62% of his wins via T/KO. Which makes him all the more dangerous. Nurmagomedov has stayed pretty active thus far. He has everything going on in his favor to become a massive name in Bellator. He has all the makings of a future world champion.