Floyd Mayweather Opens up Rematch With Conor McGregor in the Near Future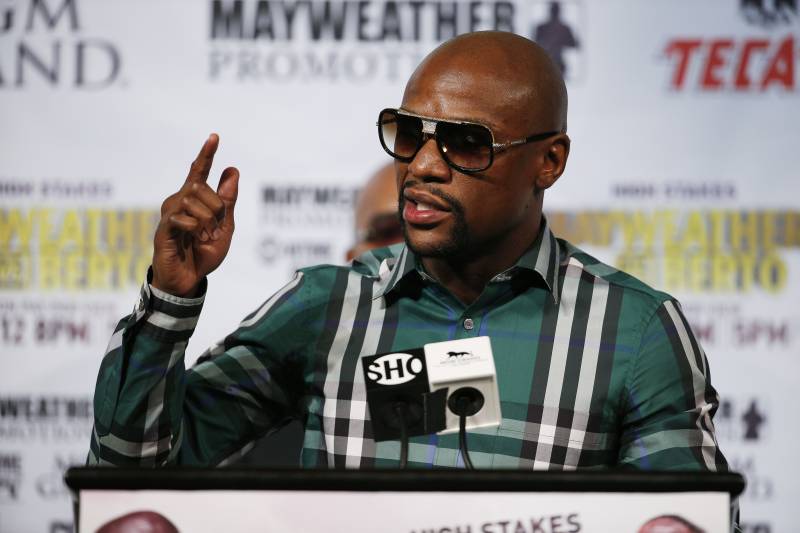 Floyd Mayweather and Conor McGregor re not only the biggest personalities in their respective sports, but also, across all sports, period. A little over three years ago, they battled in an unprecedented cross-sport fight in the squared circle.
Fans dubbed the fight as 'The Money Fight' because of the large amount of money everyone involved in the fight would make. The bout lived up to all the expectations and more as two men left it all out in the boxing ring to provide a thoroughly entertaining 10 rounds. 
Floyd Mayweather speaks about a potential rematch with Conor McGregor
In an interview with Shannon Sharpe, Floyd was asked if he would fight Conor again. He replied, "Ahh man you know If I can pocket an easy 300 million. Absolutely." Sharpe then asked if Floyd were to fight Conor again, would he fight him the same way or do something different. To this, 'Money' replied, "Same way, same result." 
[youtube https://www.youtube.com/watch?v=75-E60aWjGM?start=1]
Floyd further added that he would drag McGregor to the deep end and drown him as he has done against many of his opponents.
At present, Conor McGregor is retired from fighting. However, he teased fans that he would fight Manny Pacquiao towards the end of this year in Saudi Arabia.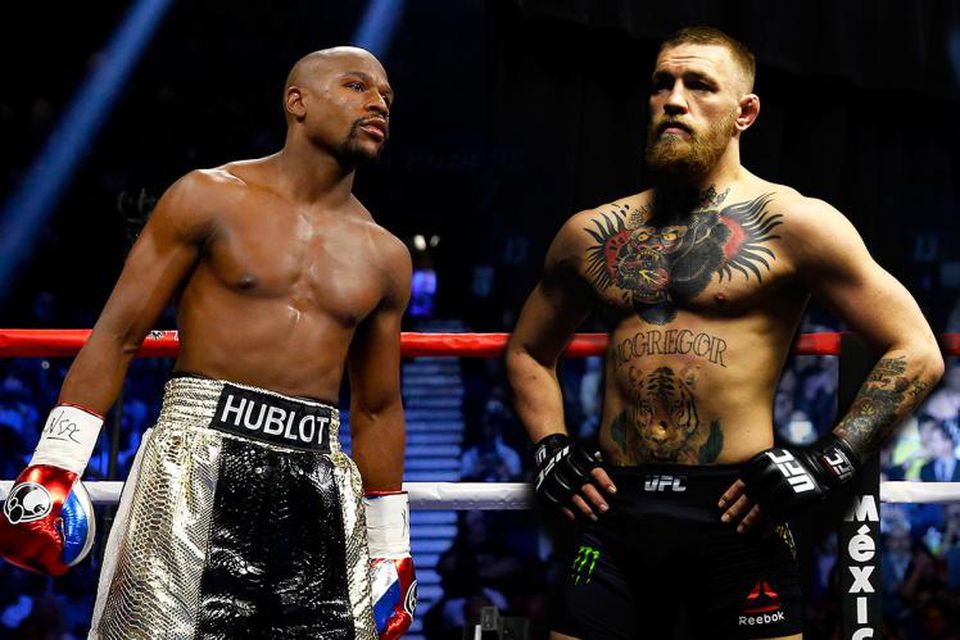 'The Notorious' has also tweeted that he and Dustin Poirier would fight in a charity exhibition match in Dublin. Conor is not on the best of terms with the UFC right now after last week's message leak row. A potential fight between McGregor and Floyd 'Money' Mayweather would require the UFC and Dana White to be onboard as the UFC still holds the Irish fighter's contract. 
Read: Conor McGregor Releases Poster For Next Fight- Taunts Dana White's Offer
Given the circumstances, the world is in right now, a live audience will not be allowed soon. Therefore, if a fight between the two men were to take place, it would most likely be once the conditions are more favorable. After all, it is a fight amongst the two biggest names in combat history, and not having fans at the event would be a crime. 
Continue the conversation on the app, join other MMA fans on MMA Fans App