'Just Do It Once'- Daniel Cormier Has A Specific Request For Ben Askren Ahead of Boxing Debut
Published 04/17/2021, 9:30 AM EDT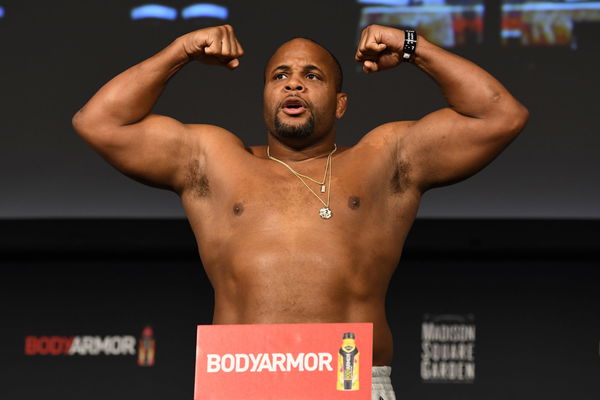 ---
---
Ben Askren is one of the greatest grapplers that MMA has ever seen. But on the same hand, he is also one of the worst strikers MMA has ever seen. If that is hard to believe, his striking display against Damien Maia from 2019 will be all the proof anyone needs. But he has still trained in MMA for most of his adult life and now gets to put his boxing on display against Jake Paul.
ADVERTISEMENT
Article continues below this ad
While Paul has hype behind him, many want Askren to win for the good of MMA. But Daniel Cormier wants Askren to send a message and not just win the fight. That message is wrestling Paul and showing him who is boss.
ADVERTISEMENT
Article continues below this ad
"Ben, throw him down. Just do it once. Even if you lose, just foot sweep him, throw him down, and just go 'hey, if I really want to beat you in a free fight, I can just beat you'. For all of us out here, hands up, chin down, punch as hard as you can. In the clinch, throw him down and show him he's got nothing on a mixed martial artist. Let's go Ben. Let's go Askren."
Ben Askren: Will he risk wrestling Jake Paul?
Nobody knows the exact consequence of Ben Askren wrestling Jake Paul in a boxing ring. While Paul has previously stated Askren will forfeit his purse if he wrestles, that doesn't seem like that big a threat. He has money from his MMA career and has the profile to be in an earning situation.
ADVERTISEMENT
Article continues below this ad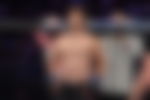 Matter of fact, if Askren does wrestle Paul and create this controversy, it may do wonders for his public profile. Jake Paul isn't exactly beloved by any particular fanbases, as his controversies and actions have brought him under scrutiny before. But his boxing isn't as primitive as some try to make it out to be.
ADVERTISEMENT
Article continues below this ad
In a fight, anyone can land the winning punch. However, nobody can win out of the blue while wrestling. Askren would easily beat Paul if they were actually fighting. However, boxing may be a different game. Askren and his willingness to wrestle will be tested based on how the fight is going.