'Utterly Depressing'- Ben Askren Reveals Purse Against Jake Paul Made Him More Money Than His Bellator Run
Published 04/20/2021, 12:00 PM EDT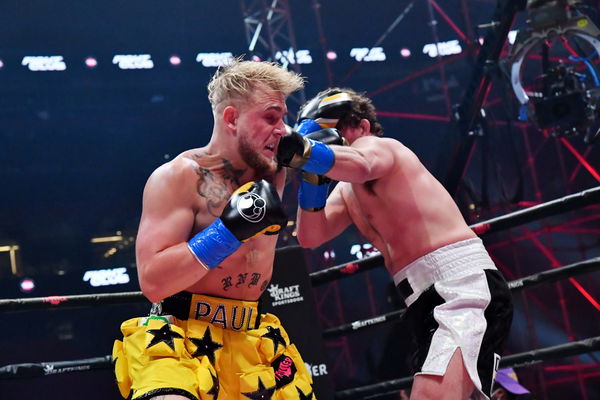 ---
---
Ben Askren was one of the most highly regarded MMA fighters in the world. This was during his time outside the UFC in promotions like ONE Championship and Bellator. Bellator is known to be the place where former UFC stars go and collect easy paychecks. But Askren didn't have the same experience.
ADVERTISEMENT
Article continues below this ad
Askren fought nine times in Bellator and won all of his bouts. He was their Welterweight Champion and one of their biggest draws. Despite that, the money he made across nine Bellator fights was dwarfed in one go by his pay-out from the Jake Paul fight.
ADVERTISEMENT
Article continues below this ad
"Yes. It's so stupid. Honestly, I thought about this and it's utterly depressing. I made more in the Jake Paul fight just on my base purse than all of my fight purses in Bellator combines. That's 9 wins."
"I made a 100k in the tournament for the three wins. In my last five fights, I made 200k. I made 360 thousand dollars in total purses in my run in Bellator. I thought I was making good money at the time and was truly happy with it, I wasn't discouraged and I knew winning would lead to bigger things."
ADVERTISEMENT
Article continues below this ad
Ben Askren: Proving why these fights may be around to stay?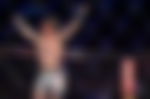 Everyone has been talking about how the pay in MMA isn't as good as boxing. What Ben Askren just revealed about his own experiences with making money in sports is quite shocking. While a fight like this will always have more commercial value, the fact that he could make a million dollars like this and not even crack half of that through 9 fights will be a weird piece of data.
ADVERTISEMENT
Article continues below this ad
Considering this sort of jump in money, many fighters around Askren's stature may want to start looking into exhibition boxing as a side hustle. After all, if they get paid even half of that, it is probably more than what the UFC or other MMA organizations will pay them.
The UFC gives a guaranteed $500k to only fighters at the top of the pyramid. While now fighters have started getting million-dollar payouts, it is reserved for the elite of the elite. This revelation may just be a sign of the changing times in both sports.