"2 Fights That Interest Me"- Tony Ferguson Names Conor McGregor as a Potential Match-Up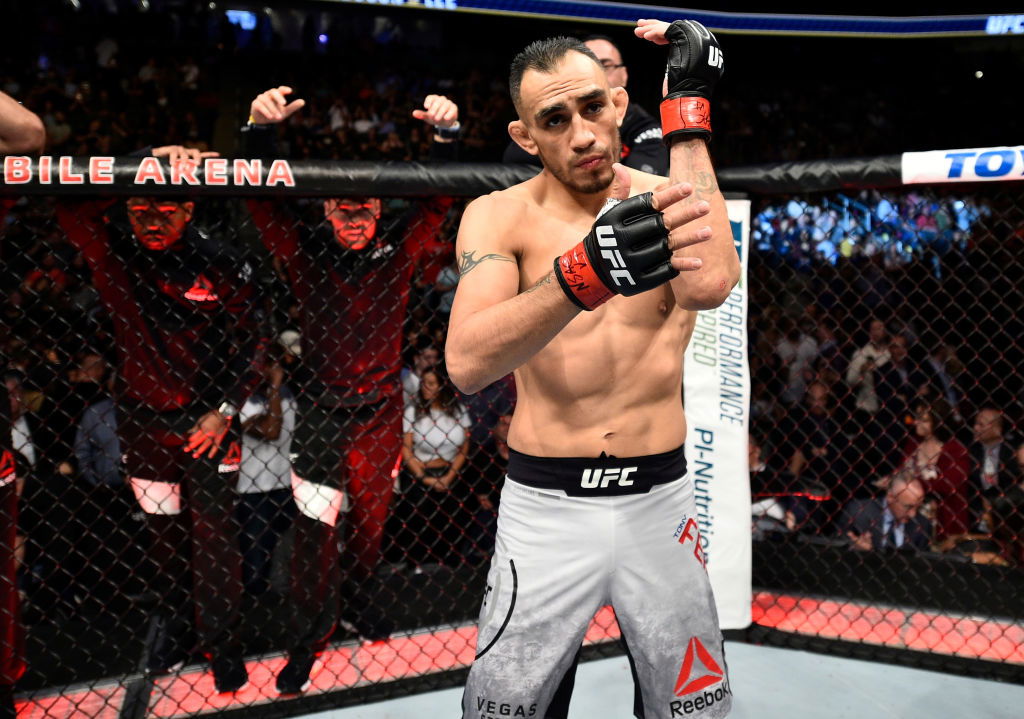 Tony Ferguson is only looking ahead. 'El Cucuy' hasn't had the best of years. After taking the Gaethje fight on short notice, Tony found himself on the wrong side of the scorecard. Had Ferguson won, he would have found himself at Fight Island instead of Justin Gaethje.
Tony Ferguson came into the Gaethje fight on the back of a 12-fight win streak. Now following the loss, Ferguson feels like the UFC and the media have forgotten him.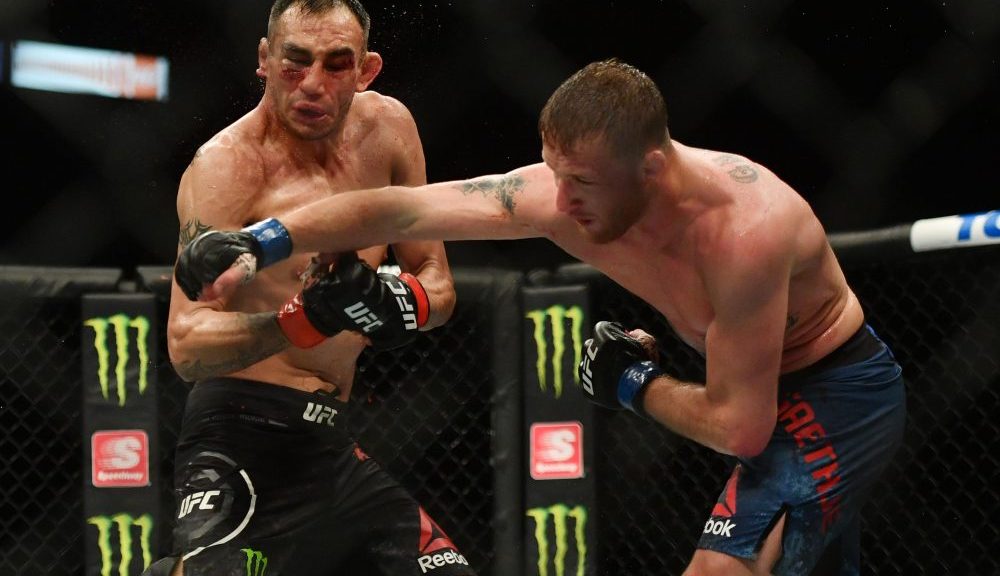 "Everybody's waiting for the biggest next f**king interview," Ferguson told MMA Junkie. Tony Ferguson says he did not feel support from the media in negotiations with the UFC.
"No, I don't even think so but the UFC and everybody else thinks I'm not in the mix right now.
"I'm in the mix to fight. I have Khabib that I could talk s*** to and with Conor." Ferguson further expressed,  "These are two fights that interest me because they're in my weight class and they're very good talent-wise."
Ferguson, now 36, says the younger generation does not appreciate the veterans of the sport. "We talk about maturity and experience, I'm not saying I know everything but that's what I'm talking about."
Speaking about UFC president Dana White, Ferguson said, "I don't think he's very religious, he has his own conscience, he's gonna make his decisions.
"I know one thing: I know the company and they are clutch and so am I," Ferguson said. He continued, "I've been there (UFC) for a very long time and these are some of the hardest f**king working people."
Tony Ferguson on Khabib Fight
"Khabib's never going to fight me, he's never going to fight me," Ferguson told the media.
"Three times in a row he didn't want to fight me," Tony said, continuing, "He's going to fight this weekend because they're both managed by the same people."
Khabib versus Tony Ferguson has now been scheduled five times. All five times have resulted in the fight being canceled one way or another, leading the fans to believe their matchup is cursed.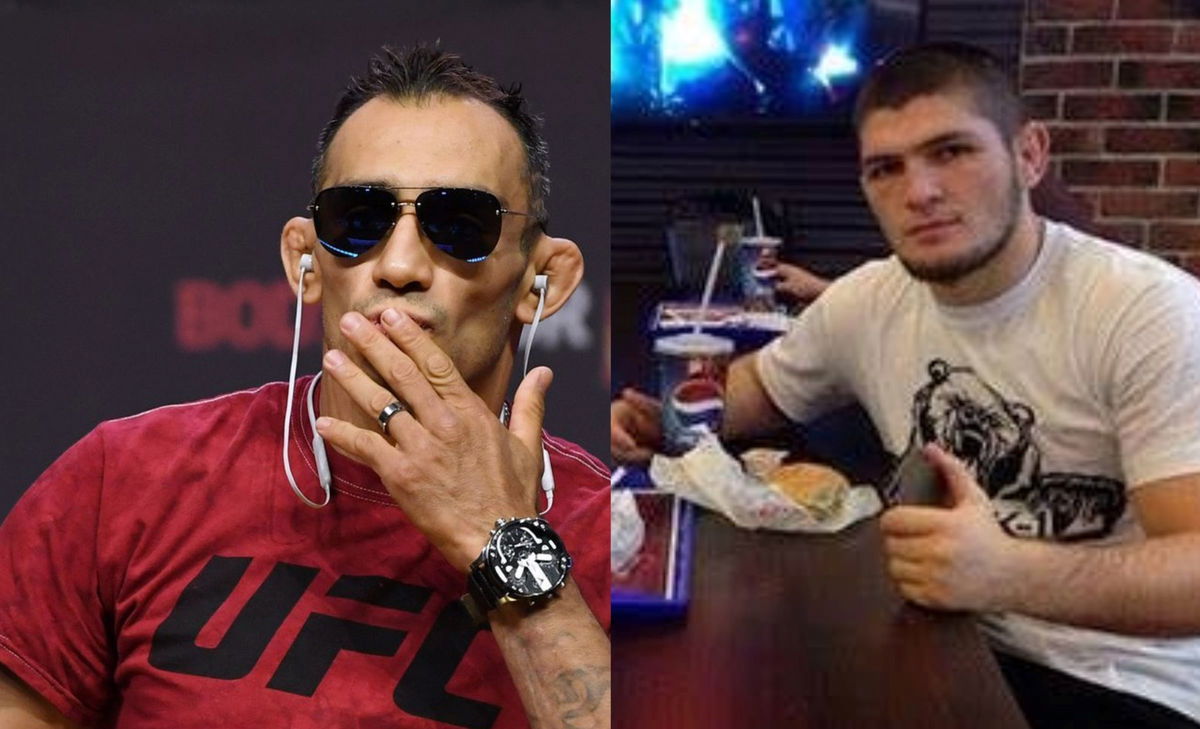 "Personally I would love to fight Khabib, I think I got him on the takedown." 
Ferguson shared some insight into his last fight camp preparation for Khabib. He noted they had brought in some Sambo wrestlers to practice for Khabib, and it was a great learning experience.
Tony Ferguson will now look ahead to the winner of Khabib and Gaethje with a potential fight still in the works. 'El Cucuy' has always proved himself to be a game opponent and would still cause problems to anyone in the lightweight division.
Also Read: "I Want to Fight in December" – Tony Ferguson Finally Picks His Next Opponent
Continue the conversation on the app, join other MMA fans on MMA Fans App