5 Things You Didn't Know About Joe Rogan
Published 11/17/2020, 10:06 AM EST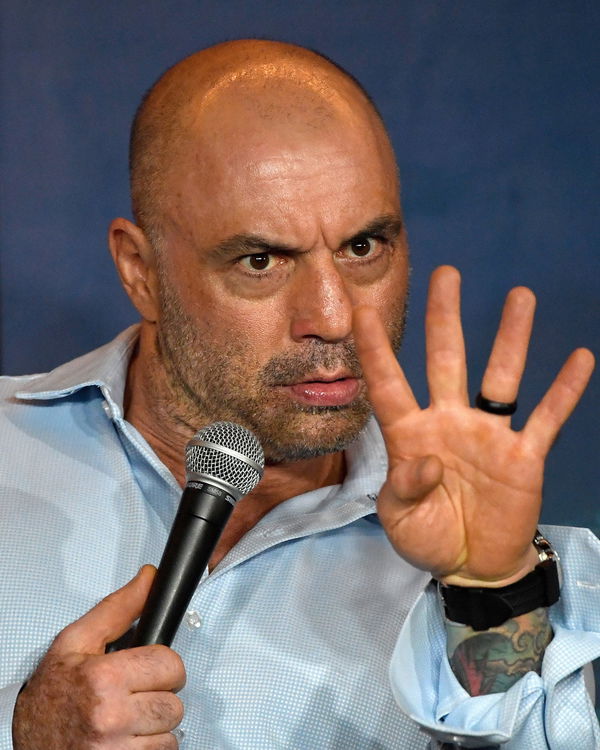 ---
---
Joe Rogan is one of the best MMA analysts in the world. He has been associated with the UFC for over two decades now, since 1987. He is primarily known for his commentary role with the UFC. Besides, he is a very famous comedian and is the host of one of the most famous podcasts in the world, the Joe Rogan Experience.
ADVERTISEMENT
Article continues below this ad
Though he is primarily known for MMA commentary and podcast hosting, Rogan has many qualities that are not known to many. Here, we take a look at the top 5 things you didn't know about Joe Rogan.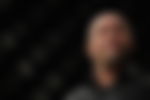 ADVERTISEMENT
Article continues below this ad
1. Joe Rogan was once an actor
Back in the day, Joe Rogan was an actor, even starring in Disney ventures. In his acting career, he appeared in nine television shows and eight different movies, mostly playing himself on screen. His acting career isn't as famous or widely touted as his podcast or commentary career. But Joe Rogan had some notable roles in his short acting career, appearing in shows like Hardball and NewsRadio.
2. Joe Rogan is Tae Kwon Do grand champion and a college dropout
Joe Rogan was a Tae Kwon Do grand champion. He started martial arts at the tender age of 14. Though he started with Karate, he entered Tae Kwon Do competitions. By the age of 19, he won a US Open tournament as a lightweight. But by the age of 21, he quit entering professional competitions as he wanted to avoid permanent health and brain damage. Instead, he decided to pursue a career in comedy.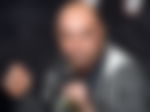 Joseph James Rogan attended the University of Massachusetts in Boston. But back in that time, he was busy pursuing his career in comedy and was working as a martial arts teacher to help support himself. So, he decided to drop out of college, as he believed college students lacked the much-needed real-life experience.
Further, he thought that college was hampering his comedy career because they didn't have the needed exposure to understand his performance style. So, he decided to drop out of college.
3. Rogan was the host of Fear Factor and got into an infamous brawl
In 2001, Joe Rogan signed with American Television show Fear Factor as a host. During his time in the show, Rogan infamously got into a brawl with a contestant.
The contestant, who had a previous record of anger issues, confronted Joe Rogan due to a disagreement. Joe tried to calm him down and manage the situation. But the contestant kept on pushing him, and after a point, Rogan grabbed the contestant by the head. Fortunately, with the help of other participants, the situation got handled, and things de-escalated fairly quickly.
"The guy got in my face. There's a lot of it that wasn't on film, they didn't put it on TV. But, I pushed him out of my face. He said, 'Don't push me!'. I said, 'Or what, b*tch?!'. I [thought] this is just too tense. I'm just gonna grab this guy. I'm not getting punched in the face. I just grabbed him, I didn't hurt him."
Joe was aware that he could have been sued if he had hurt the participant.
"I thought he was gonna hit me! I didn't hurt him, I was thinking of choking him. But I was like, I better not choke him. Because if I choke him, you know, maybe they could sue me."
4. Joe Rogan owns his own clothing line
Back in 2010, Joe Rogan launched his own clothing line, naming it Higher Primate. Rogan justified the naming of his clothing brand, saying, "We are all just monkeys on an organic spaceship flying to the Universe."
The clothing mainly features monkeys or freak parties. Further, he also has merchandise of his famous JRE podcast.
5. He smokes weed and uses psychedelic drugs
Joe Rogan is a longtime user of weed. Although, according to Rogan himself, he didn't start smoking weed until the age of 30.
He is also known to be a great supporter and user of psychedelic drugs, especially DMT and acid. He even narrated a documentary called "DMT The Spirit Molecule."
ADVERTISEMENT
Article continues below this ad
He even explained his experience of being high on DMT in one of his podcasts.
From being a podcast host to a color commentator, an MMA analyst, an actor, a stand-up comedian, Joe Rogan is a man of many qualities.
ADVERTISEMENT
Article continues below this ad
Which of these roles stand apart to you as his most famous endeavor?