Alexander Volkanovski Talks About the Shadow Banning on 'The Joe Rogan Experience'
Published 05/28/2021, 3:59 PM EDT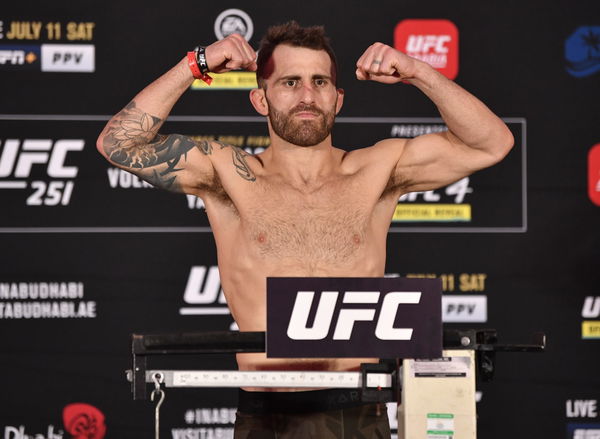 ---
---
Current UFC featherweight champion Alexander Volkanovski had a tough time dealing with COVID-19 and the after-effects. The featherweight kingpin recently appeared on an episode on Joe Rogan's podcast where he discussed his upcoming fight and COVID-19 complications.
ADVERTISEMENT
Article continues below this ad
While talking with Rogan, he was also asked about the shadow banning he was facing over social media. The champ then went into details explaining the same.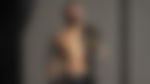 ADVERTISEMENT
Article continues below this ad
"I couldn't tell why I'm shadow banned but I am," he said. "I have noticed that few fighters as well are shadow-banned, I don't know because of the sport or what I don't know."
He further said, "I don't think it's anything that I put up. I'm a family man. Obviously, I like to have a bit of fun. But I ain't putting out there that could shadow-ban."
When Rogan asked him what shadow-banning means, the champ said, "If you try to look us up, you literally need to write our full name to get us popping up. My fan page is coming up before me," he added.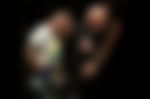 In other words, shadow-banning is the process of blocking or partially blocking a user or their content from an online community so that it will not be readily visible to the user.
If someone is accessing some site from their devices, they won't be able to read the shadow-banned comments or posts.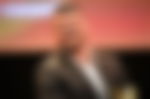 Alexander Volkanovski talks about Brian Ortega
Volkanovski had a brief interaction with Ortega during the filming of season 29 of TUF (The Ultimate Fighter). Talking about the same on Rogan's podcast, the champ shed some light on what he thinks about his future foe.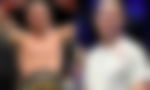 "To be honest, he doesn't say much. I'm a bit over him, to be honest. I just think he's fake, and I don't believe his sh*t. He plays a nice guy, and some of the sh*t he says, I think it's all bullsh*t."
He continued, "I don't think he's that bad of a guy, maybe I'm just looking for things to hate on him for…but it's not hard to get under his skin."
ADVERTISEMENT
Article continues below this ad
"Even me just saying that I guarantee you he's boiling up, so maybe that's gonna be a strategy for my next fight because I know how easily he's triggered," he concluded.
While Ortega may face the current champ soon, it will be interesting to see how soon he reacts to the comments made by Volkanovski on him.
ADVERTISEMENT
Article continues below this ad
What did you make of Volkanovski's explanation on shadow banning?