Anthony Johnson Says 'Jon Jones Was the Reason' For Important UFC Decision
Published 12/17/2020, 8:28 AM EST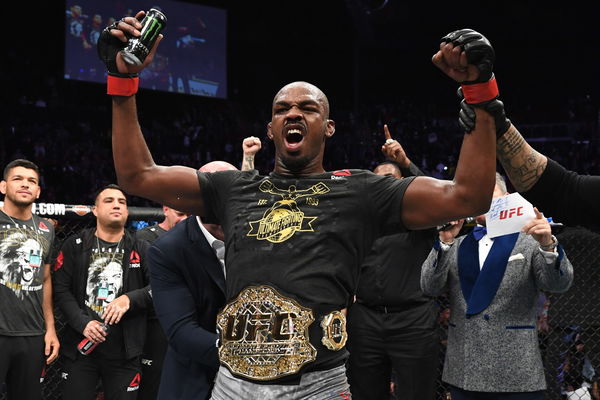 ---
---
Anthony Johnson was recently released from the UFC amidst their planned cuts. However, Rumble isn't too upset with it. The one thing he is actually upset about is never being able to fight Jon Jones.
ADVERTISEMENT
Article continues below this ad
"Jon was the reason I went up to 205. Besides, I hated losing as much weight as I was losing. Being able to fight the pound-for-pound guy, number one guy ever at 205, that's an honor to be able to compete against somebody like that. The way I was on a roll and with the way, it's Jon.
"You know, the way he fights, it would've been a great matchup. I knew he would've been one of my toughest tasks in front of me. But mentally, I was there whenever it was time to fight Jon. I was mentally prepared."
ADVERTISEMENT
Article continues below this ad
Rumble added, "Not fighting Jon took a lot of life out of me. He was my main focus, he was the guy. It was an honor to fight DC, he's amazing. One of the best ever, with Jon around or not. But my main goal was to fight Jon."
Jones vs Rumble was booked for UFC 187. However, after Jones's infamous hit-and-run incident, JBJ was pulled from the card for Daniel Cormier. Cormier would become Light Heavyweight champion after beating Rumble.
Anthony Johnson: A missed opportunity?
ADVERTISEMENT
Article continues below this ad
Fighting Jon Jones is a massive thing, even if some people may undersell it. He is inarguably the best fighter the 205 division has ever seen. While you can argue his status as an all-time GOAT, he is easily number one in a division with historically stacked talent.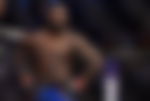 Johnson fell from the upper echelons of the rankings soon after and announced his retirement from the sport. However, he announced a return to UFC's heavyweight division last year. Now he will possibly debut in Bellator in the Light Heavyweight division against another released fighter, Yoel Romero.
ADVERTISEMENT
Article continues below this ad
It is sad to see Rumble miss out on that fight, considering it meant so much to him. However, everyone should be excited for his upcoming Bellator run.