Floyd Mayweather Explains Why Conor McGregor's Punches Are Too "Soft"
Published 10/01/2020, 7:47 AM EDT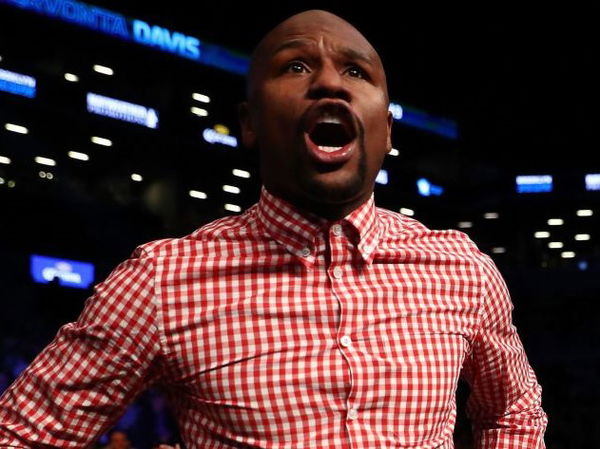 Floyd Mayweather has built a reputation for being one of the best defensive boxers in the world. In nearly two decades in the sport, he has very rarely been hurt badly or put in real danger. This due to his unnatural ability to dodge punches by a whisker.  
ADVERTISEMENT
Article continues below this ad
It is extremely hard to land a punch on 'Money' and even harder to land it cleanly. However, his defense-first approach has also drawn a lot of criticism from fans and pundits alike. In his last professional fight against Conor McGregor, the former champion changed his approach and stepped forward relentlessly.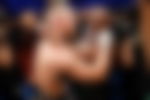 This meant that he took more punches than he would normally. One of the most memorable events of a fight was when Conor Mcgregor landed a clean uppercut. Mayweather ate the punch like it was nothing and continued to march forward. 
ADVERTISEMENT
Article continues below this ad
Floyd Mayweather speaks on Conor McGregor's power
Floyd recently participated in an interview hosted by Shannon Sharpe. Here, the host praised 'Money' for walking through a punch that would have knocked out many other fighters. The boxer replied, "I don't remember it. I was having fun, I was like 'ahh man this dude punch so soft. I said it's cool'."
'Money' was also asked if he would fight any boxer today for $150 million. He said that he would not as the money is not enough with his health being more important. Mayweather also said that the only reason he would fight someone like Conor is because, "Conor McGregor can't punch."
If Floyd were to fight Conor again it would be a handsome payday for both parties with the latter getting the lion's share once more. 'Money' also mentioned that if they were to fight again he would fight Conor the same way he did previously. And the result would be the same as the first fight. 
It is a little over three years since the two men shared the ring. A lot has changed since then but the two men remain the biggest names in their respective sports. A potential fight would arguably be as big if not bigger than the previous fight. It would be a true delight for combat fans.