Floyd Mayweather Opens up on Conor McGregor's Mistakes From the Fight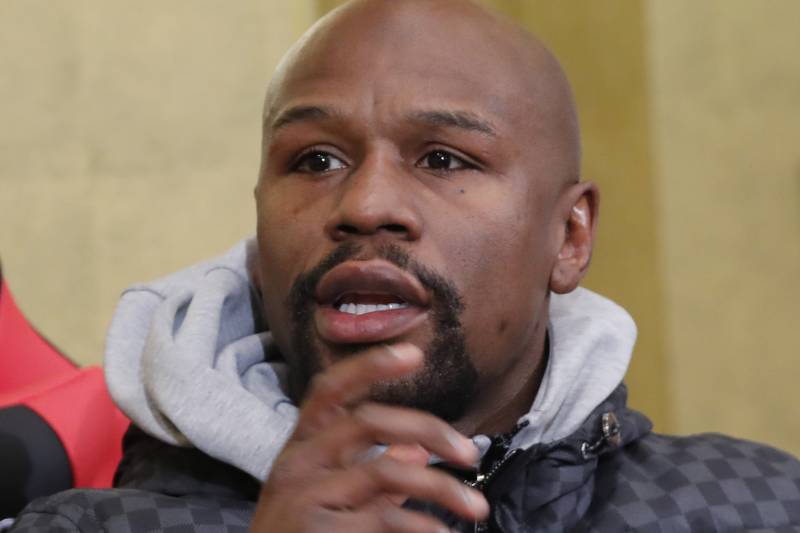 Floyd Mayweather is known as 'Money' for a reason. The undefeated Mayweather orchestrated his growth from a top prospect under Top Rank promotions to a bonafide star who manages and puts together his fights under his own promotion company i.e. Mayweather Promotions. This move has allowed him to take a bigger piece of the pie as compared to his Top Rank days.

Floyd is one of the richest athletes in the world and has amassed wealth very few can dream of. Most recently Floyd fought MMA superstar Conor McGregor in August 2017. He won the fight and headed back to his retirement with an unblemished record of 50-0. However, Mayweather has come back from retirement multiple times in the past (against 'Notorious' and Tenshin Nasukawa) and it looks like a return to the sport is on the cards. 
Floyd Mayweather analyzes Conor McGregor's performance in their fight
Mayweather recently appeared in an interview where he was questioned about McGregor's claims that he knows what he did wrong and can rectify his error should he get another chance. 'Money' replied, "He know what he did wrong. But he also know what he did right. What he did wrong was get in the ring with me. What he did right was get in the ring with me for a big payday."
Floyd added that he does not like Conor McGregor at all. 
[youtube https://www.youtube.com/watch?v=75-E60aWjGM?start=232]
It has been a little over three years since the two men shared the ring. Since then, Conor has fought twice, against Khabib Nurmagomedov in 2018 and against Donald Cerrone in January. However, since his last fight, Floyd has only participated in one exhibition match. The two men are retired, but given the opportunity, they would like to share the ring once again.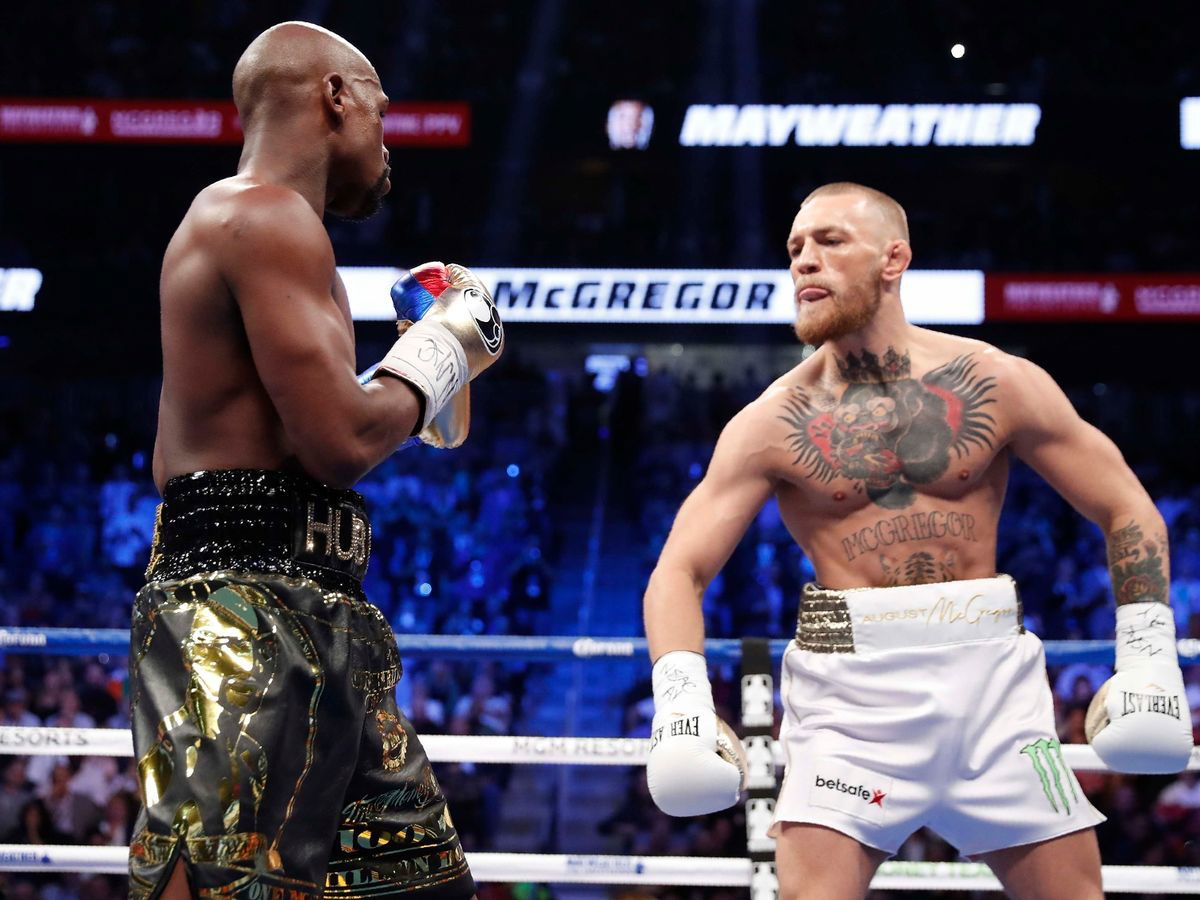 For Conor, it would be an excellent opportunity to get his revenge and rectify the mistakes he made the first fight. For Floyd, it would be anther handsome payday at the age of 43. Though the fight has nowhere close to being booked, MMA and boxing fans alike would welcome the opportunity to watch the two men fight again.
Continue the conversation on the app, join other MMA fans on MMA Fans App