"It's Not Easy Going Between Two Sports"- Conor McGregor Says Manny Pacquiao is Next
Published 10/13/2020, 12:32 AM EDT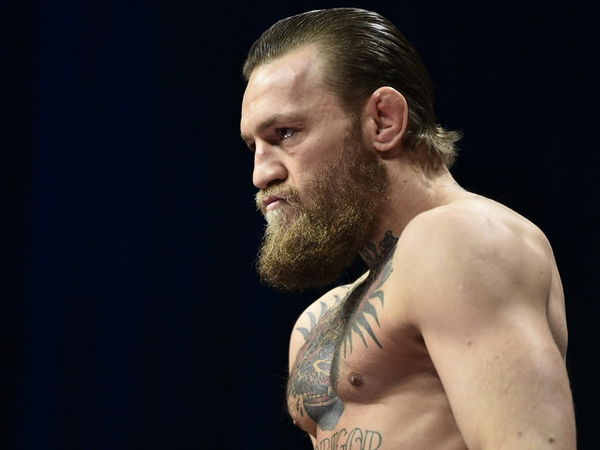 ---
---
Conor McGregor, despite his 'retirement', is looking to return to the sport. Following a frustrating few months of not being able to secure a fight, 'The Notorious' took to social media and stated he would retire from the sport once again. However, like  previously, the retirement has not lasted long. 
ADVERTISEMENT
Article continues below this ad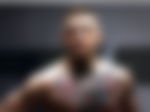 McGregor has been very vocal about wanting to fight Manny Pacquiao. He also posted on Instagram a photo saying that the two men will fight this winter at Saudi Arabia. The post was promptly taken down. However, recent developments suggest that McGregor is most likely going to take on Dustin Poirier before the end of this year. 
ADVERTISEMENT
Article continues below this ad
Conor McGregor is preparing for a match against Manny Pacquiao 
Dustin Poirier on a recent podcast with Teddy Atlas spoke about his potential matchup against Conor McGregor. He said, "Going back to why I think he wants this fight, it's because he's angling to fight Pacquiao. That was in the news. So I don't know if the UFC wants him to fight one more time before they allow him to fight Pacquiao. Or if he just wants to get one more this year before starting next year with the Pacquiao fight. But what better way to do it against another southpaw? I think that might be his mindset"
He continued, "He wants to fight another southpaw before he fights another southpaw. I don't know what's going on, but I think that's what the alignment is." 
'The Notorious' replied to an image with Dustin's quotes on the matter.
Correct. Southpaw box style. Continue to sharpen my MMA skills with some tough competition, while leading into my Manny bout preparation.
It's not easy going between both sports and then coming back to the one sport again.
Just want to keep sharp guys, that's all. It's only fair. https://t.co/PnjHb4VP9j

— Conor McGregor (@TheNotoriousMMA) October 13, 2020
ADVERTISEMENT
Article continues below this ad
 He confirmed that he is looking to sharpen his MMA skills against tough competition while leading into the Manny bout. However, he added that it is difficult, switching between two sports. 
Former foes Dustin Poirier and Conor McGregor expressed interest in fighting each other over Twitter a few weeks back. Since then, UFC president Dana White has confirmed a fight has been offered to both men. However, the details are not confirmed at this point as to when the fight will take place. 
ADVERTISEMENT
Article continues below this ad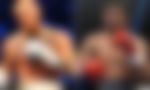 Do you think a fight against Manny Pacquiao will materialize for Conor McGregor if he can get past Dustin Poirier? Or was the fight against Mayweather a one-off for the UFC?