Paulie Malignaggi Brands This the 'Dumbest Generation' for Promoting YouTubers Boxing
Published 06/08/2021, 11:40 PM EDT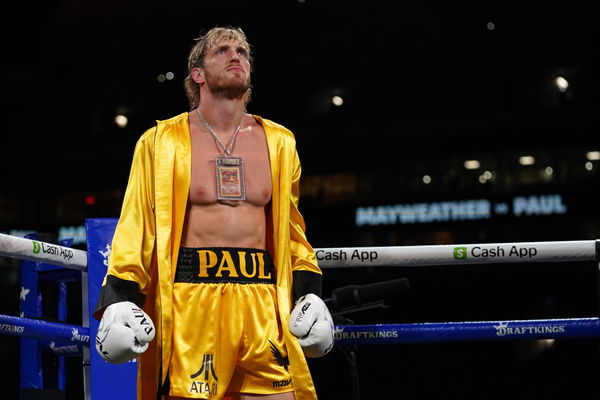 ---
---
The Paul brothers are extremely polarizing personalities in the combat sports world. While a good section of the fan base respects them for the eyeballs they can attract, a bigger portion feels that what they're doing is hurting boxing and making a mockery out of the sport. Paulie Malignaggi is one such person who believes that YouTubers boxing are detrimental to the sport. 
ADVERTISEMENT
Article continues below this ad
In a recent interview with 'The Schmo', Malignaggi was asked what he made of Jake Paul vs Tyron Woodley and the trend of YouTubers and social media stars getting into the world of boxing. 
He said,
"I think at least Jake is fighting real fights… you know it makes me think of something Dana White said. Dana White said, that the fact that the YouTubers are becoming the most popular boxers says something a lot about boxing. It says something about combat sports in general. The fact that YouTubers are making money beating up MMA fighters also says something about MMA."
Malignaggi continued, "
You got these YouTubers making headway, making headlines fighting boxing matches, but they refuse to fight boxers. Because obviously if they fight boxers it's not going to end well for them. So you're kinda creating a niche, but it's a really big nice because we live in the dumbest generation humanity has ever created. Because you have to be the dumbest generation to make this kinda thing popular."
ADVERTISEMENT
Article continues below this ad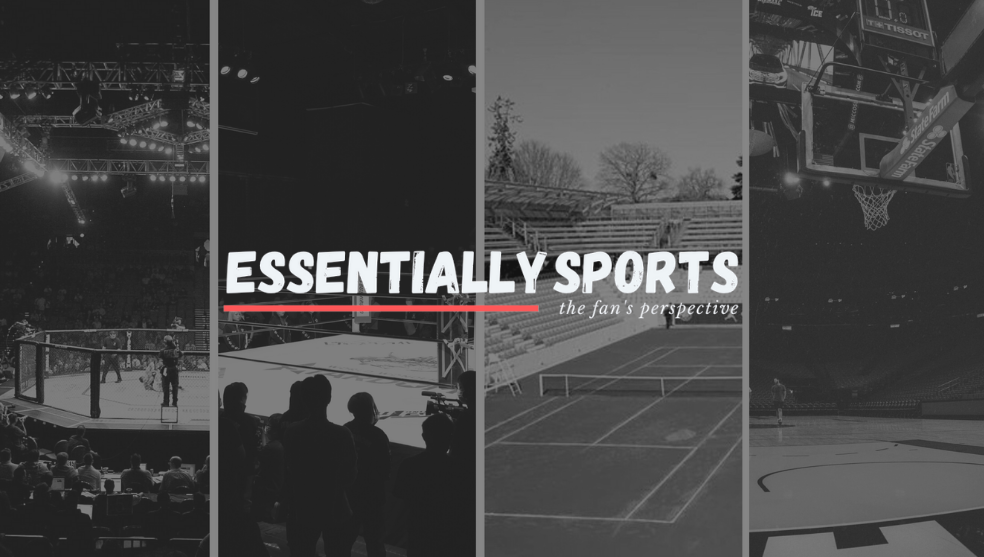 Is Paulie Malignaggi fair in his assessment of the new trend in boxing?
Logan Paul vs 'KSI' arguably the first time two boxers put on an event and fought as professionals. Matchroom Boxing and Eddie Hearn promoted the event. Since then, both Paul brothers have been immersed in the sport of boxing. 
ADVERTISEMENT
Article continues below this ad
This has also paved the way for other YouTubers and TikTok stars to get into the sport. The common consensus is that it shows the sport in a poor light. An amateur in Logan Paul going the distance against arguably the greatest ever boxer is not something that pugilists want to see. 
Dana White reacts to last night's boxing match between Floyd Mayweather and Logan Paul and if it made him want to jump into boxing to fix the model.

Full interview for @UFCarabia coming soon. pic.twitter.com/U4yrDaDVZR

— Farah Hannoun (@Farah_Hannoun) June 7, 2021
ADVERTISEMENT
Article continues below this ad
However, there are also people that believe that these exhibition matches introduce a new set of audience to the sport. Audiences who are relatively on the younger side and can become potential customers in the long run if they take a liking to the sport. Although there will never be an agreement on this topic, it is fair to say that it has a few positives and a few negatives as well. 
Watch this story:- Five Crazy Details You Missed From Floyd Mayweather vs. Logan Paul