Chael Sonnen Defends UFC Fighter Pay- States Pay Has Increased Six Times
Published 07/02/2021, 10:40 PM EDT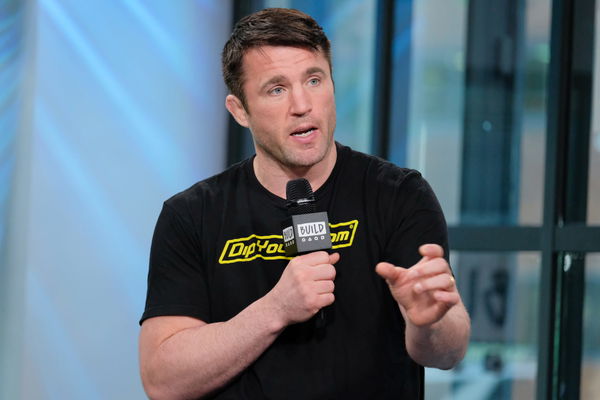 ---
---
The issue of fighter pay in the UFC is something that has been going on for ages. The promotion has received a lot of criticism over the years for the way they pay their athletes. The scrutiny intensifies when a current or former fighter comes out and publicly criticizes the company. 
ADVERTISEMENT
Article continues below this ad
However, amongst all the criticism, a former fighter has come to the rescue of the UFC regarding pay. Chael Sonnen, in a recent YouTube video, shared his thoughts on fighter pay in the UFC. He said,
"The person who believes fighters were exploited and fighters weren't paid enough is Dana. And they're now trying to use the same argument that he brought forward and act as though he is doing something wrong. When I first fought in the UFC, the year was 2005. I was paid $2,000 to show and $2,000 to win. I could not believe how much money I had in my pocket when I got that check. $2,000 in 2005"
Sonnen continued, "The minimum pay right now is $12,000. The minimum now is six times as much. I will give two tickets to anybody who shows me any company in the world that is paying six times (more) right now than what it paid 15 years ago. If you can prove to me that they pay a minimum of six times what they paid a mere 15 years ago, I would get you two spectacular tickets to any UFC you would like to attend." (h/t Bloody Elbow)
ADVERTISEMENT
Article continues below this ad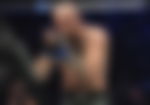 Will the pressure regarding pay force the UFC to change its ways?
There have been multiple reports and articles that suggest that UFC fighters are severely underpaid. Furthermore, there have been many instances where fighters have had very public feuds with the UFC over compensation. The most notable example of that right now is Jon Jones. 'Bones' is currently out of action as he and the promotion could not come to terms regarding the finances of his next fight. 
ADVERTISEMENT
Article continues below this ad
Although Dana White has faced the brunt of the media multiple times regarding fighter pay, he has always stated that the company is always fair in all of its dealings and pay. However, when the top talents in the UFC publicly call out the promotion for poor pay, it definitely does not show the UFC in a good light. 
Watch this story:- Top 5: Best knockouts in the UFC so far in 2021 
ADVERTISEMENT
Article continues below this ad
What do you make of the issue of fighter pay? What do you make of Chael Sonnen's comments? Let us know in the comments below!