Charles Oliveira Compares Himself To F1 Legend Ayrton Senna
Published 05/25/2021, 12:45 PM EDT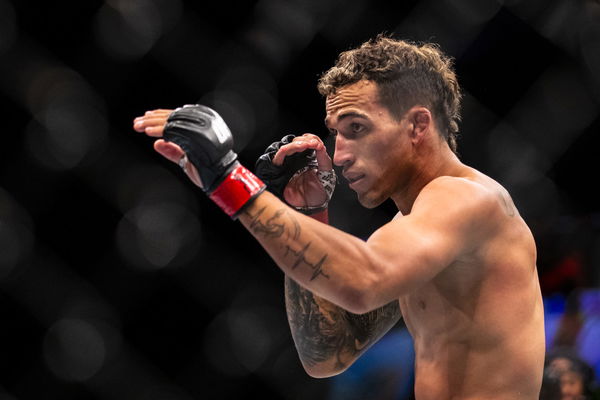 ---
---
If work hard and leave everything to God had a synonym, Charles Oliveira would be the perfect match. The new UFC lightweight champion saw his years of hard work getting paid when he got a title shot and he grabbed it with both hands.
ADVERTISEMENT
Article continues below this ad
The Brazilian knocked out veteran Michael Chandler in the second round and captured the coveted belt. It was left vacant by the now-retired Khabib Nurmagomedov. 'Do Bronx' then returned to his native land of Brazil to celebrate it with his people.
ADVERTISEMENT
Article continues below this ad
He appeared for an interview with MMA Fighting where he talked about his championship victory and many other things. The interviewer first asked him to describe his feeling about getting the title shot and returning to Brazil with the gold.
"Better than I expected, brother," he said. "Way better. I'm super happy with everything that's going on in my life, the way things are happening."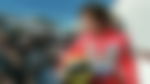 He then expressed how people are comparing him to the F1 legend, Ayrton Senna.
"Imagine this, people are calling me the new Ayrton Senna. To hear that, man, it's fantastic. People calling you the new Ayrton Senna. Older people saying they've never felt so much joy and emotion. I'm really grateful and happy."
How Charles Oliveira won the championship?
Oliveira (31-8) entered his bout against Chandler on the back of 8 successive wins. Despite such a record, he was deemed a slight underdog against the already proven prizefighter Chandler.
The match started with Chandler being the aggressor. He used his punch combos to inflict damage upon Oliveira. After some initial success, a slight mistake saw Oliveira grabbing the opportunity and locking the submission.
It didn't take much time for Chandler to get out of it and place a jab that almost brought an end to the match. Oliveira survived but was behind after round 1.
The second round saw a different Oliveira as he pushed forward and used some hard punch combos. A devastating jab later, he found himself on top of Chandler and threw a barrage of blows, which finally convinced the ref to stop the match.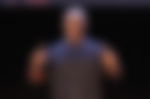 What's next for Oliveira?
'Do Bronx' already knows who is going to be his next opponent. The outcome of the blockbuster trilogy clash between Conor McGregor and Dustin Poirier at UFC 264 will decide his future challenger.
ADVERTISEMENT
Article continues below this ad
It's a certainty that if Poirier wins, he will go or the belt as he earlier passed on the title opportunity just to fight McGregor. On the other hand, a McGregor win could lead to a title possibility. It all depends on what the latter feels at that time.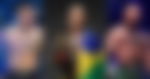 If McGregor doesn't want to fight for the title after winning the trilogy, then Oliveira could face the former interim champion Justin Gaethje next.
ADVERTISEMENT
Article continues below this ad
The lightweight division is probably the most competitive division in all the divisions of UFC. Oliveira, for now, can take a backseat and watch all the permutation and combination unfolding soon.