Colby Covington Makes Shocking Revelations About Jorge Masvidal's Current Lifestyle
Published 06/03/2021, 2:06 PM EDT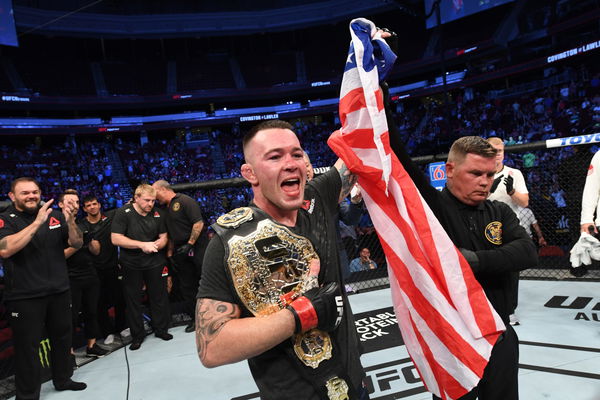 ---
---
UFC isn't just about fighting in the ring and chase for the gold, it's also about holding one's own when it comes to showcasing talent on the mic. And there are only a few fighters who can challenge the charisma brought up by Colby Covington when he holds the mic.
ADVERTISEMENT
Article continues below this ad
The former interim welterweight champion recently appeared for an interview with MMA Junkie where he talked about a lot of things, including his rivals, fights, and more.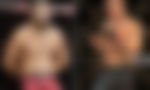 ADVERTISEMENT
Article continues below this ad
This time around, he spoke about Jorge 'Gamebred' Masvidal.
When asked about Masvidal, Covington said, "I know the lifestyle that Masvidal lives every day. That guy is not in the gym training hard. That guy is not making sacrifices it takes every day to be the champion, that guy is out in the club partying and doing dr**s, you know.
"Cheating on his wife you know, being a piece of sh*t father to his kids, you know. So I knew it was a matter of time before he was gonna fall from grace. He would be getting knocked out viciously and Marty was just right time right place."
Masvidal recently fought against Kamaru Usman at UFC 261 for the title. This was a rematch from last year where Usman had won via unanimous decision. This time though, Usman finished Masvidal via KO/TKO in the second round. The loss type (KO/TKO) was also the first time Masvidal endured in his UFC career.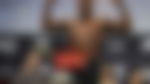 Colby Covington doesn't want to fight Jorge Masvidal
Covington (16-2) and Masvidal have been in UFC for a while but have never faced each other in the ring. While Covington is certainly on the rise, the same can't be said about the 'Gamebred'. The latter is on a two-fight skid.
In the interview, Covington made it clear why he doesn't want to fight him. "It doesn't make sense. I'm not gonna have people downplay my victory if I beat him. I've already owned his soul for the last 10 years when we trained together at American Top Team."
But Covington says he won't back down if UFC makes their match. "If the UFC really wants to do it, I'm the people's champ, and I'm America's champ for a reason. I'll do what the people want, what the UFC wants.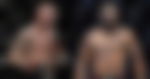 ADVERTISEMENT
Article continues below this ad
"I want to put the biggest and best fights in the organization, but I don't feel like he's the biggest and best fight in the organization."
It will be interesting to see how Masvidal responds to the comments made by Covington. Their matchup, if booked, will surely receive a great buildup. For now, though, it seems far away from culmination.
What did you make of Covington's take on Masvidal's lifestyle?
ADVERTISEMENT
Article continues below this ad
WATCH THIS STORY: 5 unknown facts about MMA G.O.A.T Georges St-Pierre