'Complete Shock With Your Decision'- Francis Ngannou's Manager Hits Back at Dana White and UFC-Plans to Expose Private Emails
Published 06/29/2021, 12:12 AM EDT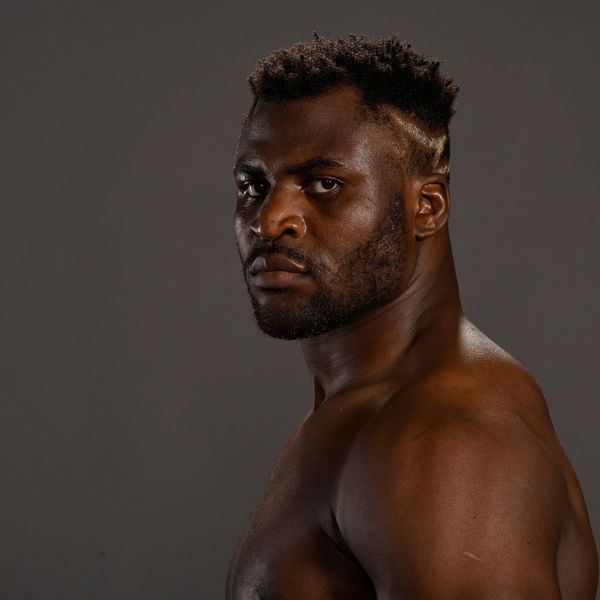 ---
---
In a shocking turn of events, the UFC has decided to snub champion Francis Ngannou and set up Ciryl Gane vs Derrick Lewis for an interim title fight at UFC 265. The news came as a shock to both the champion and the MMA community. Dana White reiterated in every interview he gave that Lewis would be next in line for a title shot against Francis Ngannou. 
ADVERTISEMENT
Article continues below this ad
This did not go down well with both Ngannou and his management, who put out a statement on the situation. UFC supremo Dana White hit back at the claims by Ngannou's manager branding him incompetent. 
Ngannou's manager hit back at White saying, "@danawhite lol… complete shock with your decision with your decision after we said September was good for us? Complete shock that you guys made threats after less than 3 months after you all were aware. Complete shock after You KNEW why Francis needed more time. That is correct. I know you're passionate but you trying to discredit my integrity when I've been nothing but respectful to you, Hunter, and your entire staff? Speaks more about you than it does me. I'm not even mad, I'm actually impressed that I've gotten your attention. Incompetent management?? I think we've done a damn good job"
ADVERTISEMENT
Article continues below this ad
He continued, "I think you REALLY don't like the fact that Francis is being represented by not only me but an entire agency…one of which you can't control. Hence why you have people trying to rep him all the time to your benefit. I tell you what, let's disclose EVERYTHING for people to see. Emails, calls, texts, everything. Deal?? Cuz I'm ready to get blackballed by UFC…I'm not defined by it, you or anyone else for that matter. How's that sound. Sincerely, your old employee – Marquel Martin"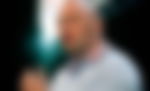 Were the UFC and Dana White right in setting up an interim title fight?
Francis Ngannou has been an active fighter during his time with the UFC. He has fought 13 times and has been with the company for a little over five and a half years. This works to around two fights a year.
After being crowned the champion, Ngannou promised to be an active champion and not hold up the division like Stipe Miocic and Daniel Cormier did. 
However, recent developments will surely affect Ngannou's relationship with the UFC. Reports suggest that the UFC wanted Ngannou to defend his belt in June or in August.
The champion, however, was ready to defend his belt earliest by September this year and therefore, the UFC sought other avenues. 
ADVERTISEMENT
Article continues below this ad
What makes the announcement even more shocking is the fact that it comes just a day after Gane secured a win over Volkov. There are rumors that there are underlying issues that caused the fight featuring Francis Ngannou to be snubbed. 
What do you make of the war of words between Dana White and Francis Ngannou's manager? Do you think Dana White and the UFC are in the wrong here? Let us know in the comments below!
ADVERTISEMENT
Article continues below this ad