"Conor McGregor Would Be the Biggest Fight"- Jorge Masvidal Says He's Ready if the UFC Is Ready
Published 09/19/2021, 11:48 PM EDT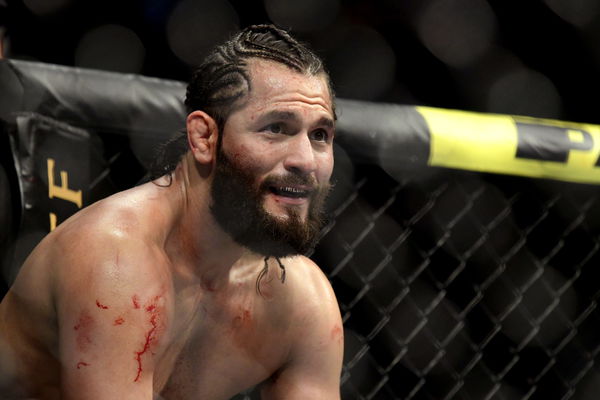 ---
---
Ever since his viral knockout win over Ben Askren, Jorge Masvidal has skyrocketed into one of the biggest names in the sport. 'Gamebred' is now considered a money fight. The Miami native has a host of people calling him out in the UFC's welterweight division. Outside of the UFC, the likes of Jake Paul are also eyeing a fight against Masvidal.  
ADVERTISEMENT
Article continues below this ad
In a recent interview, Jorge Masvidal shared his thoughts on a potential fight with Conor McGregor at 170-pounds. He said, "For starters, I'll lay it out pretty clear. Me and Conor would be the biggest fight the UFC could ever make, but it is not up to me. I said I am the bigger guy. I am not the one with something at the back of my mind like aah, this is not a good fight for me. For me I am like this is the best fight for me, period."
ADVERTISEMENT
Article continues below this ad
'Gamebred' continued, "I am going to get a lot of money against someone who is not skilled in numerous areas and is considered smaller, and does not have gasoline for the job they're required to do. So it is not on us man, it's entirely on them. Fu**ing midget that I can stand. I used to kinda like him. Then he started talking about people's wives and the DMs and this and that. You got your f***ing teeth kicked in shut your a** up man go hit the gym."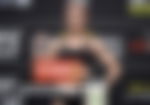 Jorge Masvidal vs Conor McGregor, a fight that can be made?
Conor McGregor has stated multiple times that fans will see him fight at 170-pounds again. He has also teased a return to 170-pounds once he makes a full recovery. The obvious fight to make would be the Nate Diaz trilogy given they're at one win apiece. 
However, a fight against Jorge Masvidal would not only be an exciting challenge, but it would also be a huge fight for the company from a business point of view. It would definitely be close to the Diaz trilogy in terms of PPV buys or might even surpass it. 
ADVERTISEMENT
Article continues below this ad
Watch This Story
'Gamebred' has stated multiple times that his aim is to take on fights that will get him closer to the title. A fight with Conor McGregor might not be his top priority at the moment.  
ADVERTISEMENT
Article continues below this ad
Watch This Story:Nick Diazs Intense Training Routine For His Rematch Against Robbie Lawler at UFC 266