Dan Hooker Dispels Rumours of Conor McGregor Matchup
Published 02/01/2021, 2:00 PM EST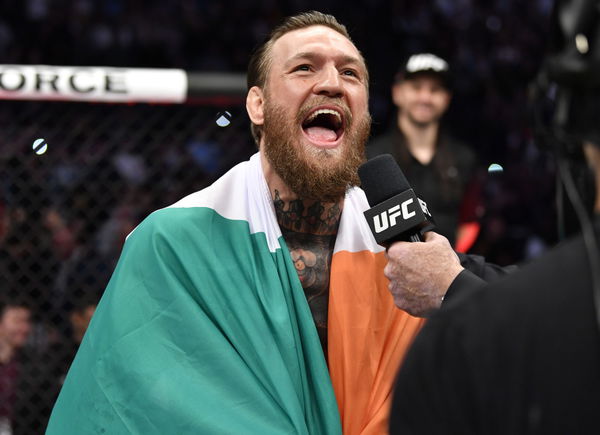 ---
---
Conor McGregor is having to re-think his UFC career, the former 2-division champion was TKOd by Dustin Poirier at UFC 257, sending him into a tailspin.
ADVERTISEMENT
Article continues below this ad
Everyone had convinced themselves of a Conor win and started looking ahead to a Khabib Nurmagomedov rematch. But that is where the hopes of that match ended.
Now more realistic opponents are being touted for Conor. One of them includes Dan Hooker, who lost in the co-main event of UFC 257 to the debuting Michael Chandler. Hooker commented on a possible McGregor matchup in the future.
ADVERTISEMENT
Article continues below this ad
"I say people's names and call them out and do all those things, but when it makes sense. I'm being practical about the whole situation. I'm back in the gym, I'm training, I'm wrestling, I'm grappling.
"Getting hit in the head isn't even a thought for the coming months. I'm not even thinking about it… That will come when I'm back in the gym and feeling a 100%. When I'm ready to fight and get back in there, I feel like that's the conversation."
Conor McGregor: Would Dan Hooker make sense?
It would make perfect sense for Conor McGregor to be matched up with a Lightweight of Hooker's caliber. It guarantees a fun fight while also letting Conor use his strengths effectively.
However, one does run the risk of having Conor lose and then lose all his credibility. But is it a waste if it helped give somebody their momentum back?
ADVERTISEMENT
Article continues below this ad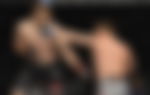 Realistically, Hooker may not be an option right now. Conor will draw an easy million every time he returns, so the UFC will look to maximize their payday.
That makes trilogy bouts with Nate Diaz or Dustin Poirier more likely. Maybe even throw in a Tony Ferguson fight rumor in there.
ADVERTISEMENT
Article continues below this ad
Hooker needs to take some time off and re-evaluate the situation of his career. Hopefully, he finds the right time to return to the cage. We will have to wait to see if that return actually happens against the Irishman.