Dana White Calls UFC The "Greatest Live Sporting Event"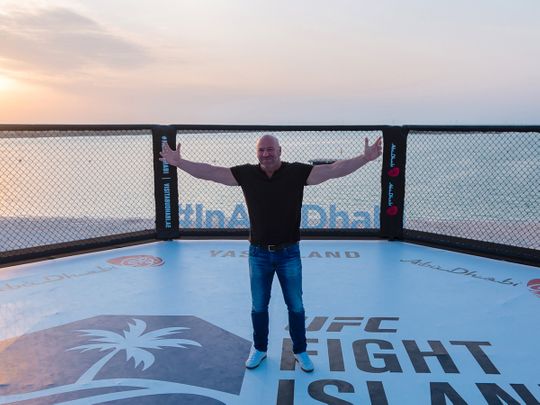 Dana White is quite proud of the company he has built. Even though White doesn't own the UFC anymore, he has been instrumental in the pro-Zuffa era in running the company. As a result, the UFC is exploding into the mainstream. One of the reasons for this is the electric environment that UFC events have.
Dana is well aware of the product he has created and how it delivers every single time. While speaking to ESPN's Brett Okamoto, White had this to say about the live spectacle of a UFC event.
"If you go to UFC live, it is the greatest live sporting event you will ever see. When it is packed and sold out, you put on a great fight. The energy, the live show, everything. There's nothing that beats it. Nobody walks out of the arena and goes 'yeah I don't ever want to see one of these again'. The other great thing about this product is that it's amazing on television. I think that the no fans thing has brought a different element to it that's exciting and fun for people watching at home."
Dana White making a strong argument?
One thing even non-MMA fans will admit is that it is crazy to watch an actual MMA fight. Watching two super-athletes legitimately try to fight is a spectacle few can look away from. This is why highlight reel KOs transcend the sport and become viral clips.
Watching something like that go down in person can be a visceral experience. While you can make arguments for basketball, soccer, football, or even professional wrestling, they struggle to match up to the UFC.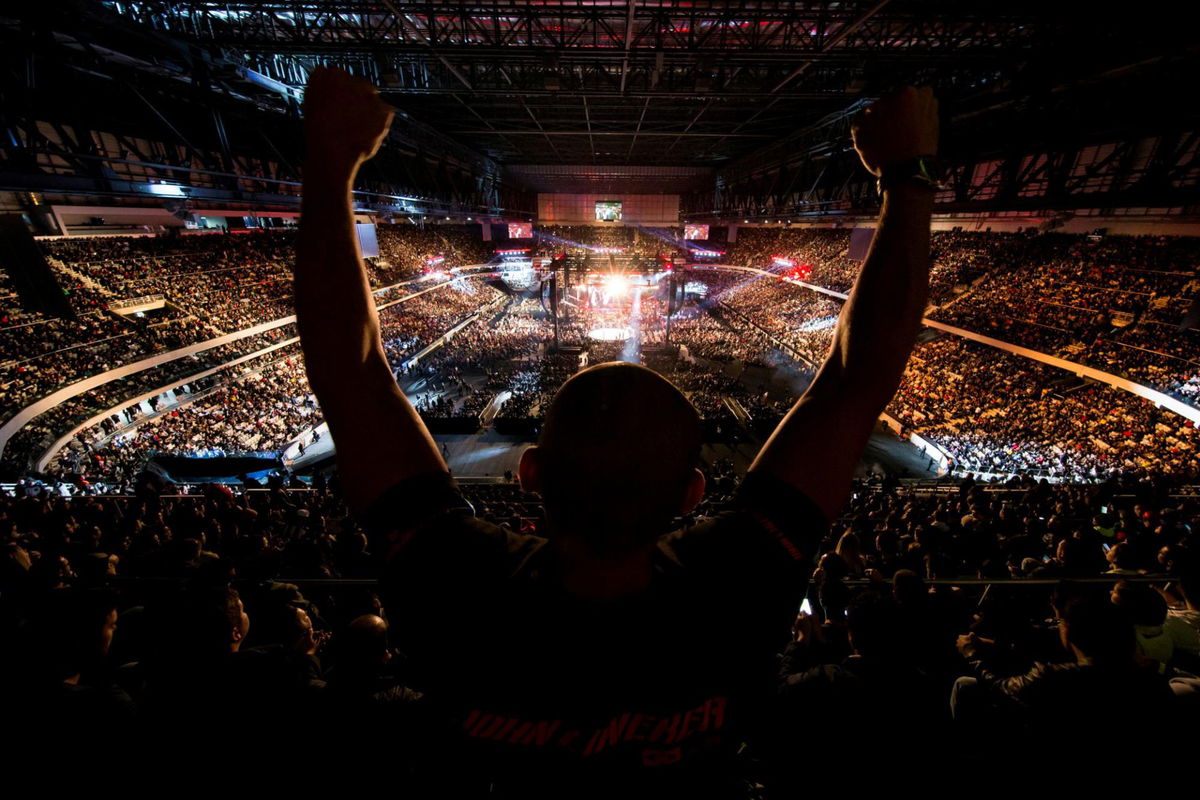 One point that goes against Dana is that few people are attracted to or comfortable watching straight-up violence. MMA events are bloody affairs, and some people can feel unsettled by the experience of watching the fights. However, that is evidently not the fanbase that Dana wants for the sport, anyway.
While a lot of sports offer up different viewing experiences, the UFC can claim what Dana just said. However, it is purely a matter of preference. But all credit to Dana White for creating shows which can sometimes be larger-than-life.
Continue the conversation on the app, join other MMA fans on MMA Fans App