'Dana White Lost Me'- Khabib Nurmagomedov Reiterates His Desire to Stay Retired
Published 02/10/2021, 2:30 PM EST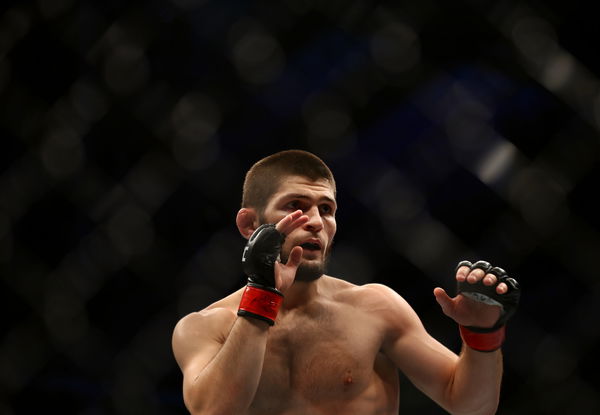 ---
---
Khabib Nurmagomedov and his MMA chapter genuinely seem to be over. The undefeated Dagestani fighter was linked with many rumors for a return to the Octagon if the events of UFC 257 impressed him. While it was a great card that saw Dustin Poirier and Michael Chandler have standout performances, it wasn't enough to tempt Khabib back.
ADVERTISEMENT
Article continues below this ad
The lightweight champion has commented on his relationship with Dana White and his final thoughts on the decision to retire.
ADVERTISEMENT
Article continues below this ad
"Last time many people asked me about meetings with Dana, about career. The topic is unpleasant to me. When fights held in Las Vegas, we meet with Dana. Tea or dinner. You know, I send him message. We have dialogue. I would not like the media to have what is between us. I want it to stay between us. I told him, I don't like the division is worth. And it is because of me."
Khabib added, "I have already said my decision. I said my word, I did everything I wanted to do in this sport. I understand what Dana White wants. Lost one fighter, lost another. He lost me, he is losing money. This sport needs people who make money."
Khabib Nurmagomedov: Is it futile to think of a return?
ADVERTISEMENT
Article continues below this ad
Khabib Nurmagomedov openly taking the blame for log jamming the division is quite smart. It is smarter when he instantly blames Dana White for making everyone wait by trying to convince him to return. As far as 'The Eagle' is concerned, a return is not going to happen.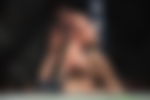 Khabib may have returned if the super-fight against Conor McGregor was booked again. However, 'The Notorious' lost to Poirier at UFC 257 and is far away from the title picture. With Khabib also having already beaten Poirier and not being interested in Chandler, he decided to cement his retirement.
ADVERTISEMENT
Article continues below this ad
It is unknown whether Nurmagomedov will return. He is still in his prime, and there may be a goose golden enough to get Khabib back inside the Octagon. But for now, all we can do is play the waiting game to see how this pans out.