Dana White Says Fight is Almost Booked for Khamzat Chimaev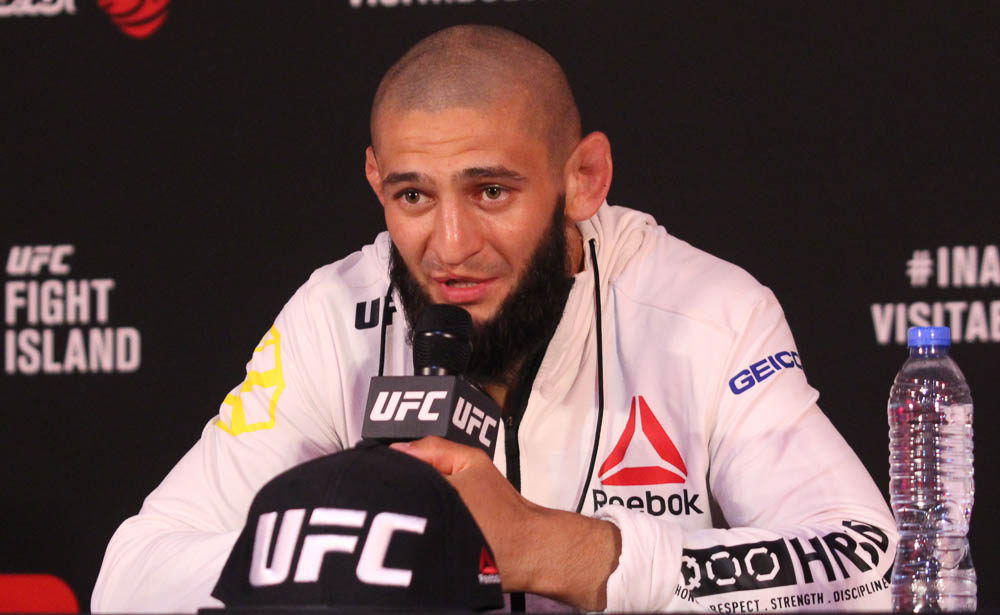 Khamzat Chimaev is the UFC's newest sensation. Even though he has just burst onto the scene, Khamzat's three wins in about two months have placed him high on everybody's radar, especially after he was willingly double-booked and finished Gerald Meerschaert with one punch. While his December booking against Demian Maia fell through, Dana White may have something for the surging Welterweight.
White spoke to Brett Okamoto of ESPN and revealed that the promotion may be close to announcing Khamzat's next fight.
"I should have something for him in the next two days… Nobody's jumping out to fight him. Let me give respect where respect is due, Neil Magny has said I will fight him. So much respect to Neil."
While announcing the fight, White openly acknowledged that Neil Magny is one of the very few fighters to actually step up to Chimaev. The most likely matchup for Khamzat also looks to be the Magny fight. Magny isn't a highly ranked Welterweight and is just making a late-career push to the title again. Ending Khamzat's hype train will serve him very well to re-establish his popularity.
Khamzat Chimaev facing Neil Magny next?
Khamzat and Magny will make for an interesting matchup. While their styles don't promise the most exciting fight, one can never predict how they will come out. Magny is a UFC veteran and once had a similar reputation as Chimaev, willing to fight whoever and whenever, fighting five times in 2014.
While Chimaev will be taking his fourth fight in 6 months, that is territory Magny is familiar with. Neil went 5-0 in that 2014 run.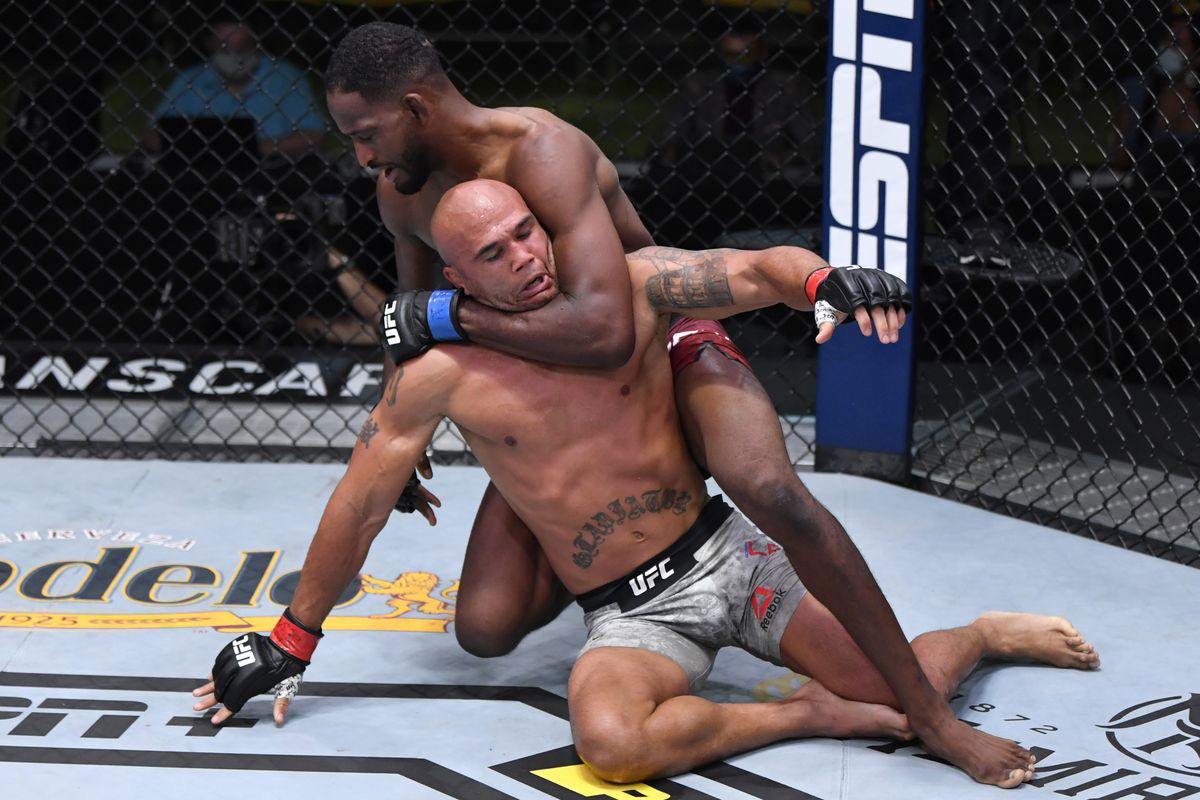 Chimaev will earn a very respectable cap on his feather if he gets past Magny. While it wouldn't hold the same weight as some other rumored opponents like Stephen "Wonderboy" Thompson, it will be a feather nonetheless. And at this point, it just looks like Chimaev wants a fight and nothing else. Magny will sure give him a hard fight.
However, the UFC could be going in a direction we aren't aware of. It is unlikely that we see the Maia fight back on the table. But there are a range of opponents from Wonderboy, to even Leon Edwards. All one can do is wait for the UFC announcement.
Continue the conversation on the app, join other MMA fans on MMA Fans App