Dana White Updates on Possible Locations For Israel Adesanya vs Robert Whittaker Rematch
Published 06/14/2021, 1:09 PM EDT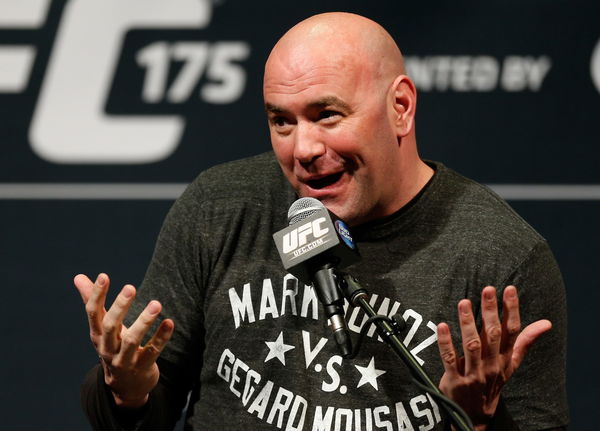 ---
---
Current UFC middleweight champion Israel Adesanya had won his title after defeating Robert Whittaker at UFC 243. The event took place on October 6, 2019, at Marvel Stadium in Melbourne, Australia. The event was a successful one for the UFC as it broke the attendance record for any UFC event.
ADVERTISEMENT
Article continues below this ad
Though it was a success back then, it is difficult now for UFC to host events in Australia, primarily because of strict restrictions still playing out down under.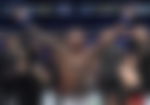 In a recent interview, White talked about having a possible rematch between Robert Whittaker and Israel Adesanya in the land of Kangaroos. He also stated the difficulties that are hovering in front of him when deciding to place an event down under.
ADVERTISEMENT
Article continues below this ad
"That would be absolutely positively to do the fight there," White said. "You know how many things have to align for that to happen? First of all, the two places that I'm hearing about that have the strictest stuff still going on are Canada and Australia."
"So you look at that. When Australia and New Zealand do open up, you have all those other sports there that haven't played. All the other fans and things like that are ready to go back on tour, you know."
He added, "then you gonna find the arenas and be able to play it. So the list goes on and on of obstacles that will be on our way to jump right back into Australia that quickly."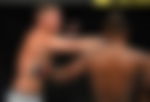 Dana White adamant on Whittaker vs Adesanya 2 next
After the UFC 263 culminated, White appeared for the post-fight conference and gave his views on Adesanya vs Whittaker for the gold.
"Adesanya, before this fight happened, maybe two or three days ago, we got the word that he wants to fight again in October," he said.
"It's like, he hasn't even fought yet and this kid is already talking about his next fight. I love that, Adesanya has become a very badass champion for us. So we'll figure out him and Whittaker ASAP,"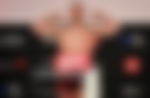 He remained skeptical when asked about hosting the event in Australia or New Zealand. "You're talking about New Zealand or Australia? I would highly doubt it. That's like asking if we can go to Canada in October, they're pretty much in the same boat," he replied.
ADVERTISEMENT
Article continues below this ad
Well, US, Australia or any other place, Whittaker vs Adesanya is a blockbuster event wherever it is placed. The battle between the two best middleweights is surely no one wants to miss.
Where do you see the rematch taking place?
ADVERTISEMENT
Article continues below this ad
WATCH THIS STORY: 5 things you didn't know about Israel Adesanya