Donald Trump Calls Henry Cejudo A 'Great Champion' Lauds Justin Gaethje As Well
Published 09/14/2020, 9:06 AM EDT

Follow Us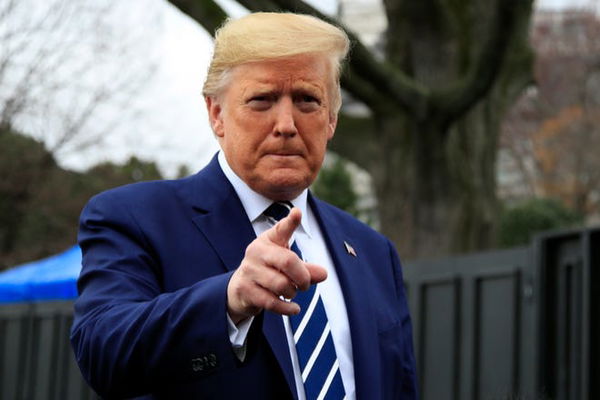 Thanks to the tremendous growth of the UFC over the past few years, there has been a meteoric rise in stardom for the fighters. In fact, UFC is now one of the biggest sports in the United States. This was made evident this past Sunday when UFC fighters were 'Special Guests' at a reception for United States President Donald Trump.
The reception was held by Keystone Corp.  Special guests included former two-division world champion Henry Cejudo, Interim lightweight champion Justin Gaethje, former interim welterweight champion Colby Covington and Dana White himself.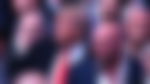 ADVERTISEMENT
Article continues below this ad
The fighters were joined by four-division boxing champion Roy Jones Jr. Dana has been very vocal in his support for Trump since the 2016 elections when he first ran for the presidency. Similarly, Colby Covington has been vehemently supportive of the President, never seen without a "Make America great again" cap. "Donald Trump's Favorite fighter," as he calls himself, met the President after winning the interim title in June 2018. 
Justin and Cejudo, on the other hand, have never been as vocal as Dana and Colby in their support for the President. 
Donald Trump showers UFC fighters with praise 
While addressing the crowd at the reception, the President spoke very highly of the UFC fighters and Dana White.
"Dana brought along a few of his friends and these are not people you want to pick a fight with, because under those suits are a lot of muscles. A lot of power, a lot of genius for fighting and for other things."
ADVERTISEMENT
Article continues below this ad
Trump added, "Another great, great champion, Henry Cejudo, who is one of the best in the world. Henry, please stand. You won the championship twice, right, Henry? He won it twice.
"He's, uhhh, don't mess with him, don't mess with him. His brother Alonzo is here as well Alonzo Cruz, thank you very much. Alonzo does not mess with Henry, he learned that a long time ago. So one of the best fighters in the world, he's got a tremendous fight coming up against I guess the number one rated pound for pound fighter, Justin Gaethje! Please stand up, Justin. And you feel good about that fight? He said he's going to knock him out. We're going to be watching"
ADVERTISEMENT
Article continues below this ad