Donald Trump Jr Shares Information About Jorge Masvidal's Collaboration With Him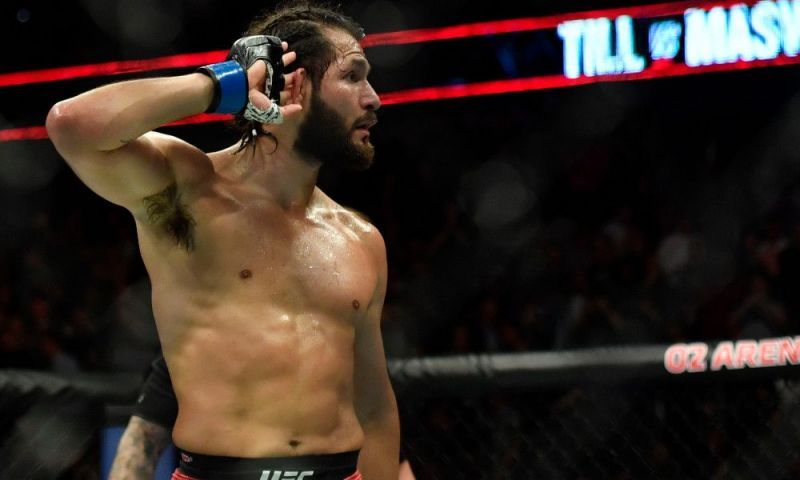 Jorge Masvidal is one of the most popular fighters in the UFC at the moment. The 'BMF' champ had a stellar 2019 which saw his stock rise. An impressive knockout win over Darren Till early in the year was followed by a record-breaking knockout over Ben Askren. The UFC then offered Masvidal a one-off BMF belt fight against Nate Diaz, which he won. 
Since then, 'Gamebred' has received recognition like never before. From podcasts to interviews to the UFC 4 cover, one can see Masvidal everywhere. He is a bonafide star in the UFC and beyond. 
Jorge Masvidal to join Donald Trump Jr 
 It is well known that his former teammate turned bitter rival, Colby Covington is a vocal supporter of President Trump. However, in an interesting turn of events, it was reported that Jorge Masvidal would join Donald Trump Jr in a campaign bus across south Florida.  The tour would kick off at the Tampa convention center, make stops in Orlando and Coconut creek. It would end in Miami, where the pair will be joined by Senator Marco Rubio.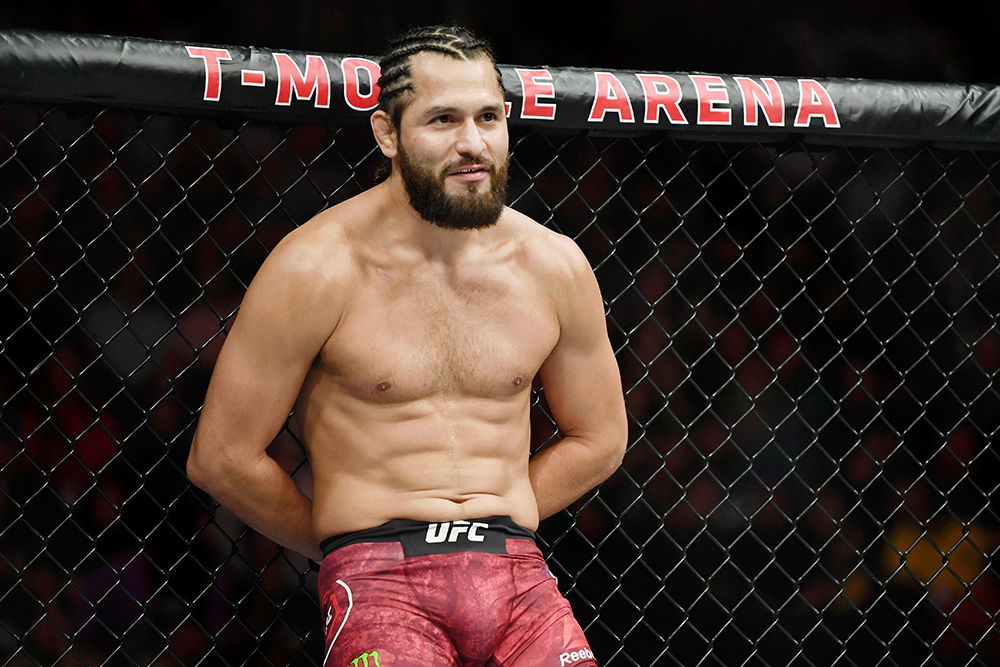 This drive is a part of the "Fighters against socialism" tour in the region of South Florida.
Given the history between Masvidal and Covington, the news that 'Gamebred' will join Donald Trump Jr on the bus will definitely not sit well with the self-proclaimed 'Donald Trump's favorite fighter'. 
Read: Colby Covington Says 'Street Judas' Jorge Masvidal Is Scared of His Shadow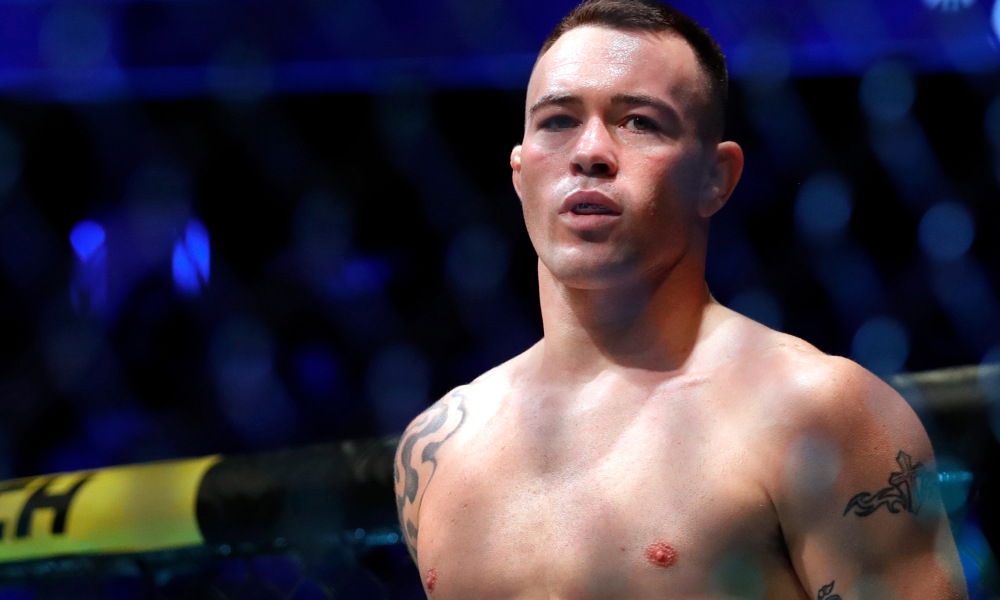 It is believed that the fight between Masvidal and Usman generated the most pay-per-view buys in 2020. This further cemented the BMF champion's status as one of the company's biggest draws. Furthermore, there are rumors that a fight between Colby and Jorge is being worked on right now. If it was to materialize, it would be one of the most entertaining fights given the storyline between the two men.
 What do you make of Jorge Masvidal joining Donald Trump for a rally? Will this sit well with Colby Covington? Also, do you think a fight between the two will take place before the end of this year? Could we see the seeds for a blockbuster fight get planted when the fighters are present at the rally?
Continue the conversation on the app, join other MMA fans on MMA Fans App