"Don't Be An A**hole Like Me"- Dana White Urges Fans To Not Buy Scam Product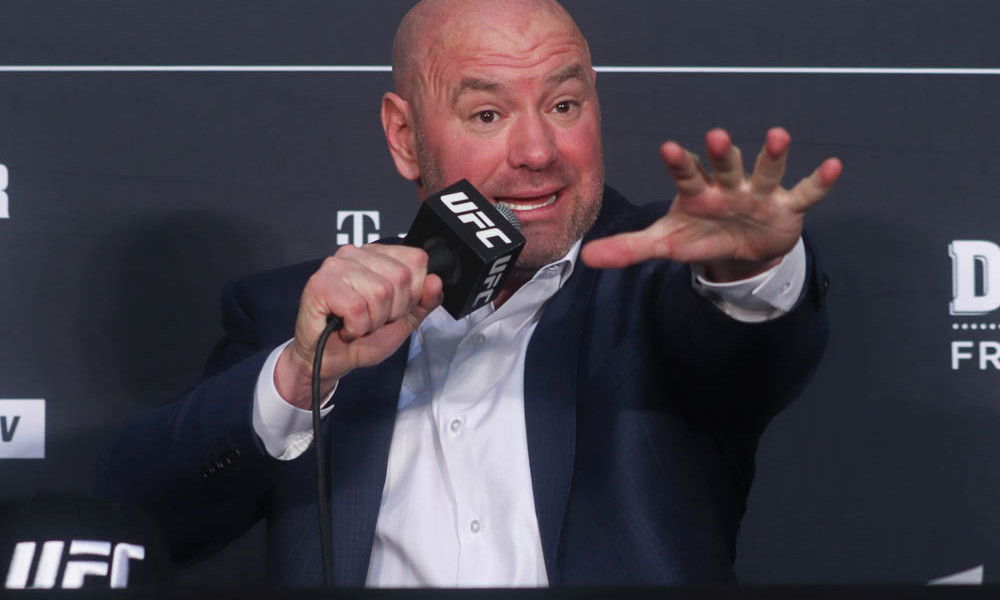 Dana White is arguably the biggest name in combat sports. In a little under three decades, the man has been solely responsible for the growth of an obscure sport like MMA into one of the biggest sports in the world. Dana along with his partners Lorenzo and Frank Fertitta has orchestrated the growth of the UFC from an ailing company into a multi-billion dollar business. 
White is a no-nonsense individual, which is one of his best qualities. He is known for speaking his mind, always telling the truth no matter who it is against or what the situation is. The UFC President recently took to Twitter to warn his followers of a scam product. 
Read: "There is nothing better than proving these pu***es wrong"- Dana White sends a strong message to critics 
Dana White urges fans not to buy a certain product
Dana White posted a video recently on his social media with the caption, "Don't be an a**hole like me". In the video we see Dana White wearing a black glove. He says, "So a couple of weeks ago I was laying in bed and these gloves came on TV.  And the guy is like punching the concrete wall and, cutting it with a knife and puts it in fire and all that stuff. They're supposed to be these totally indestructible gloves and you can punch through anything."
Don't be an asshole like me. pic.twitter.com/qtLFS3GCkb

— danawhite (@danawhite) October 28, 2020
White continued, "It says here protective gloves…. Anyway, I bought them. They're the biggest pieces of shit ever. I've seen motocross gloves that are better than this. Don't be an a**hole like me. Don't buy these f***ing gloves."
Dana White returns to Las Vegas after a second successful stint at Fight Island in Abu Dhabi. The promotion kicked the second run-off with UFC 253. Israel Adesanya and Paulo Costa headlined the event. This was followed by three amazing fight night cards with excellent fights headlining them.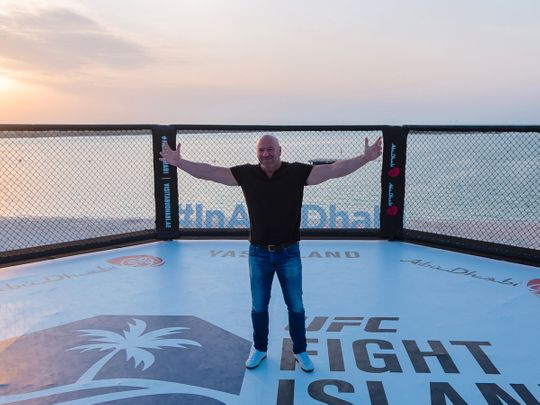 The last event on Fight Island was arguably the biggest card not only this year but in the company's history. The main event saw Khabib Nurmagomedov defend his lightweight belt against Justin Gaethje at UFC 254 
White and his team now shift their focus to the upcoming event between Hall and Silva and the rest of the year as they aim to finish a grim year with a bang.
Continue the conversation on the app, join other MMA fans on MMA Fans App