'Don't Be Scared Homie'- Conor McGregor Taunts Khabib Nurmagomedov in Deleted Twitter Rant
Published 12/02/2020, 9:37 AM CST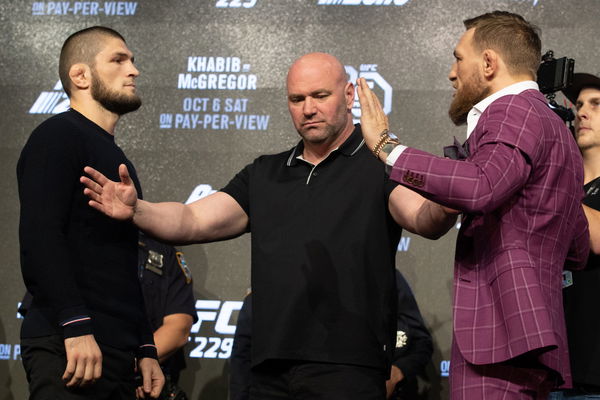 ---
---
Conor McGregor clearly finds ways to be humourous on Twitter. A day removed from the 4-year anniversary of his win over Nate Diaz in their second encounter, Conor has quoted his former rival to call out another former rival.
ADVERTISEMENT
Article continues below this ad
Khabib Nurmagomedov does not like Conor McGregor. If anyone has any doubts, they can go back to the footage of Khabib trying to beat Conor's entire corner up after their UFC 229 clash. Conor hasn't come near a title fight since that encounter in October 2018. However, with Khabib now retired, Conor seems to be eyeing the title again.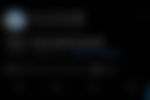 ADVERTISEMENT
Article continues below this ad
His fight with Dustin Poirier will have implications on the Lightweight title if Khabib relinquishes it. Meanwhile, Khabib still sits on the throne and Conor has called him out again. However, he has deleted all the tweets addressing Khabib. He made these after Ali Abdelaziz teased Khabib, returning for a super-fight with Georges St-Pierre.
Conor McGregor is the center of controversy yet again
ADVERTISEMENT
Article continues below this ad
This is becoming a theme for Conor and his odd rivalry with Khabib. The 2018 loss has taken time for Conor to digest and he keeps calling Khabib out, despite Khabib actively distancing himself from the feud. However, if there is one language that reigns supreme, it is the language of making money. Conor and Khabib is possibly the biggest selling MMA fight that can be put on.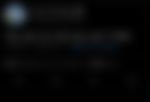 It is crazy to imply that Khabib would duck Conor, considering the dominant win he had in their first encounter. He has always maintained that Conor needs to earn contender status again. Maybe a win over Dustin Poirier tempts Khabib to target the McGregor rematch over the GSP rematch. This all hinges on Khabib even wanting to un-retire.
ADVERTISEMENT
Article continues below this ad
Khabib not relinquishing the belt prior to the Poirier-McGregor fight looks like a little tactic to not have the UFC crown McGregor as champion immediately after his retirement. However, if Conor actually does beat Poirier, Khabib should give Conor another legitimate look for a title shot and then decide if it's worth returning for.