'Essence of Life is Fighting'- Marvin Vettori Shares How Fighting Made a Human Out of Him
Published 04/10/2021, 11:45 AM EDT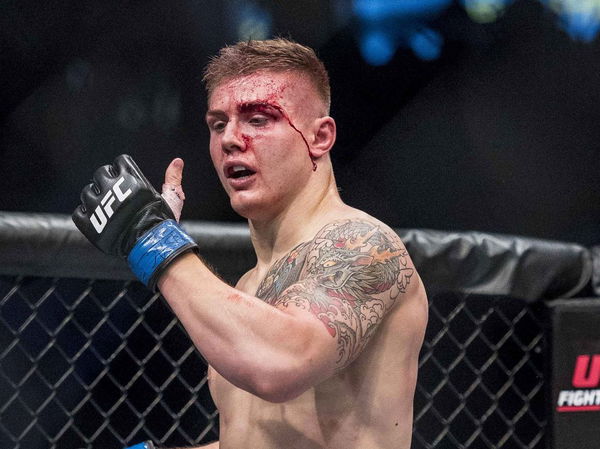 ---
---
Marvin Vettori is one of the most exciting talents in the UFC right now. The last man to beat him is also the man that currently has the Middleweight championship around his waist. Since Israel Adesanya beat Vettori, he has gone on a four-fight win streak and is currently #4 on the rankings.
ADVERTISEMENT
Article continues below this ad
However, he will face Kevin Holland in the main event of their fight night card. But fighting is something that is ingrained in Vettori, and he explained how he became a full-fledged fighter in a feature of ESPN ahead of this fight.
ADVERTISEMENT
Article continues below this ad
"The moment I realized that I wanted to pursue this career, I had to leave my family. I knew that from that day things were going to be different. Now it has been 8-9 years that I have been away.
"My parents weren't athletes. Nobody even taught me how to be an athlete, I had to find out. At the end of the day, I wanted this. If you asked me 7-8 years ago, I wanted this. So I get to live my dream."
He added, "Essence of a human being in a sense is fighting. If you think, you are always fighting for something. The essence of what I have become and what I am now, it's definitely fighting. Now my whole goal revolves around mastering that skill. I wanted it more than everybody else, and this is really the essence of it. If you want it that bad, you'll find a way."
Marvin Vettori: Is he in the running for a title shot?
ADVERTISEMENT
Article continues below this ad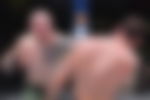 Marvin Vettori can beat Kevin Holland and add to the massive problem atop the Middleweight division. All top contenders end up being men that Adesanya has already beaten. This includes the top two ranked fighters in Robert Whittaker and Paulo Costa. It also applies to Kelvin Gastelum and Vettori.
ADVERTISEMENT
Article continues below this ad
Hopefully, he can keep his momentum going against Holland. Holland is coming off a loss to Derek Brunson, who is back in the mix for the top of the rankings. However, the issue is that Brunson is another man that Adesanya has already beaten. Outside Whittaker, Vettori has the strongest case to a rematch. A win over Holland makes that case undisputable.