'Even Today Nobody Is Doing It'- Daniel Cormier Details a Unique Technique Only Georges St-Pierre Has Mastered in the Octagon
Published 07/14/2021, 2:19 AM EDT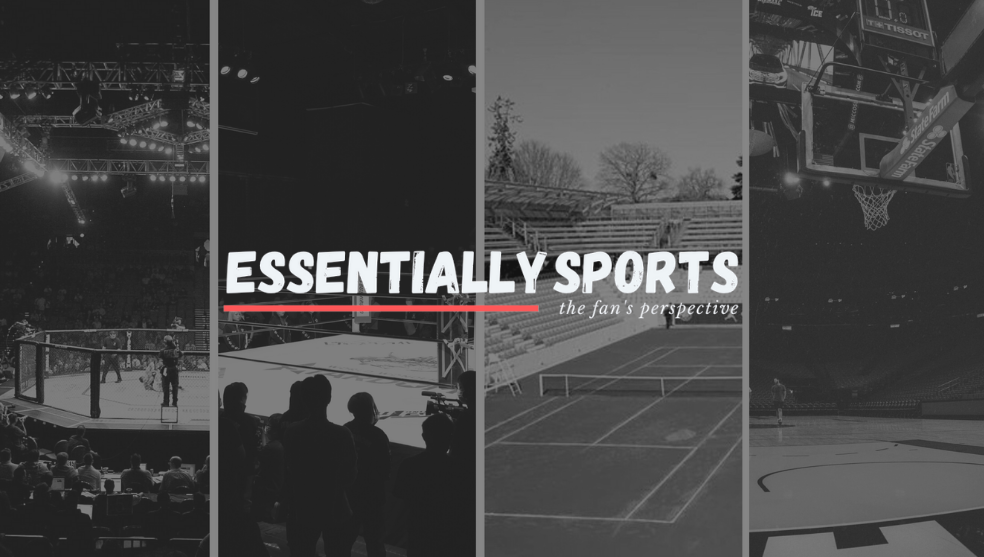 ---
---
Every fighter in the UFC has a particular move that they are synonymous with. Over the years the said fighters have used it time and time again to wonderful effect and therefore, are associated with the said moves. Jose Aldo and leg kicks, Tony Ferguson and D'Arce chokes, Georges St-Pierre, and his superman punches, are a few examples. 
ADVERTISEMENT
Article continues below this ad
On the recent episode of 'Detailed', a show where two-division world champion Daniel Cormier breaks down minute details in fights or about certain fighters, 'DC' discussed the superman punch thrown by 'GSP'.
He said, "St-Pierre always threw this strike man. I used to try and do this, but it was terrible, I was never good at it. When people throw the superman punch, they usually throw the right hand. You've always seen it on the right side. 'GSP' would throw lead-leg superman punch and then he would throw a lot of outside leg kicks after." 
ADVERTISEMENT
Article continues below this ad
Cormier continued, "You can watch any fight of Georges St-Pierre and you probably saw that combination… You still don't see it. Like even today, nobody is doing it… I mean it is a thing of beauty to this day with the level of athletes we have in the UFC, guys aren't hitting this. He was really ahead of his time."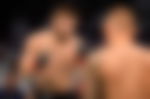 ADVERTISEMENT
Article continues below this ad
Georges St-Pierre planning a return to fighting?
Georges St-Pierre retired at the top of his game as the welterweight champion of the world in 2013. He stated the pressure of being a champion in the UFC was a lot for him to handle and that he had to take care of a few things outside the octagon. 
However, as we have witnessed multiple times in the past, 'Rush' made a comeback in 2017 to take on Michael Bisping for the middleweight title after which he once again retired. Since that fight, 'GSP' has made it very clear that he was not interested in coming back. Recent reports suggest that he was keen on a fight against 'The Eagle', which Nurmagomedov ultimately turned down. 
Watch this story:- UFC mid-year awards:- Best knockout, Submission, Debut and more
ADVERTISEMENT
Article continues below this ad
Unfortunately for fight fans, it is not likely that 'GSP' will get back in the ring with anyone besides Khabib Nurmagomedov. Therefore, a third comeback is highly unlikely.