Fans Outrage as Joe Rogan Completes Podcast Move to Spotify
Published 12/05/2020, 1:30 PM EST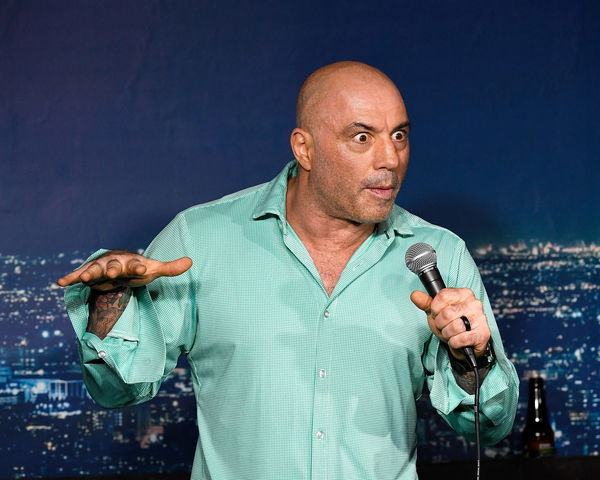 ---
---
Joe Rogan has finally completed his long-awaited switch to Spotify, with his podcasts now not being available on YouTube. Rogan had announced earlier this year that he had signed a $100 million licensing deal with Spotify and that they would have rights to his podcast from December onwards. Now the time has come, and some fans are having a hard time letting go.
ADVERTISEMENT
Article continues below this ad
Full episodes of the Joe Rogan Experience aren't available on YouTube anymore, with the website providing clips of interviews. For the full episodes, fans have to get their hands on Spotify. Despite this news being a long time coming, many fans have had a hard time dealing with it.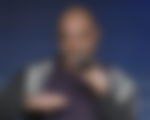 Rogan's fanbase has criticized the move to Spotify ever since it was announced. The podcast where he announced the deal is one of the most-disliked episodes in the show's history. Fans can still watch select clips on YouTube but need Spotify to get access to a full episode.
ADVERTISEMENT
Article continues below this ad
Joe Rogan Experience: The fans are really not liking this
This switch to Spotify has obviously hurt the fan base. While they will definitely get used to it in a few weeks, right now social media is a platform to share outrage over the move.
The first issue with this move is that Spotify isn't as universally available as YouTube. Many countries with no access to Spotify essentially lose the ability to check the full podcast out without using a cracked version through VPN.
Fans have also criticized the design of Spotify, reluctant to switch from the user-friendly YouTube UI to the more complex one that Spotify uses for their library. You need to use and enjoy Spotify to like the UI that they have, otherwise, it is an annoying learning curve.
It's been fun @joerogan thank you for your work and efforts. I wont be following you to Spotify, just a horrible app design. Wish you all the best and luck. Hopefully you'll be back to @pocketcasts.

— miknevets (@mistahkim) December 2, 2020
ADVERTISEMENT
Article continues below this ad
Another issue that the fans have faced with this move is the loss of ability to stream the podcast on a TV. While certain TV's are compatible with Spotify, it isn't as seamless as running a YouTube video.
Okay so I'm already fed up and heartbroken about @joerogan being on @Spotify I would always put it onto my tv to watch and I currently have been sitting here for an hr trying to get it to play on my tv and I've officially lost all hope…. #RestInPeaceJRE

— Zac Cleaves (@Zac_Califunakis) December 5, 2020
ADVERTISEMENT
Article continues below this ad
Fans are understandably mad, but this is also an over-reaction if you can get on Spotify. It is a harder situation for fans with no access to Spotify.