"Finally We Have Some Direction"- Alexander Volkanovski Welcomes Brian Ortega Challenge After UFC Fight Night on UFC Fight Island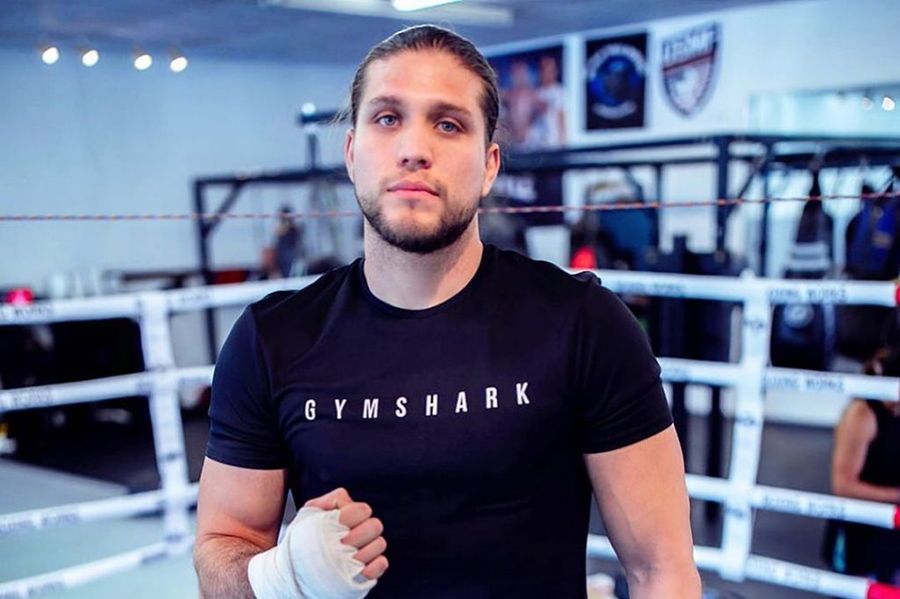 Brian Ortega and Chan Sung Jung headlined the second last event at Fight Island for the UFC. This was the promotion's second stint in Abu Dhabi. The fight cards recently have been extremely stacked and entertaining and have delivered some of the best fights of the year.
Today was no exception with the likes of Jessica Andrade, Jimmy Crute, and Said Nurmagomedov registering some excellent stoppage victories. However, the fight between 'The Korean Zombie' and 'T-City' was arguably the fight of the night. It was an evenly matched contest between two of the best at featherweight.
The main event delivered on all the hype surrounding it and was an all-out war that provided some direction to the division. 
Read: WATCH: Jimmy Crute stuns everyone with a brutal KO victory at UFC Fight Night on Fight Island
Brian Ortega sets his sights on Alexander Volkanovski
Dana White had confirmed that the winner of the fight would face Alexander Volkanovski. 'T-City' put on an extremely impressive display against a tough adversary. Fans know Ortega for his Jiu-Jitsu skills, and it is perhaps where he is best at. However, anyone watching 'T-City' for the first time would have assumed that he was an expert in the standup style of fighting.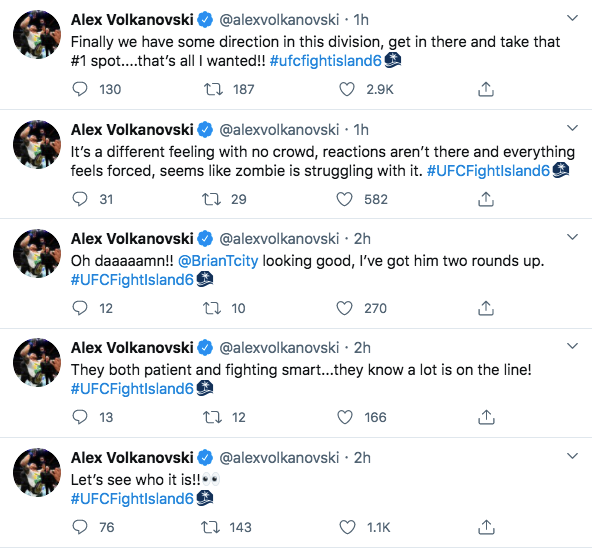 Following the win, UFC featherweight champion Alexander Volkanovski put out a few tweets about the fight. His most recent tweet read, "Finally we have some direction in this division, get in there and take that #1 spot….that's all I wanted!! #ufcfightisland6". This suggests that 'The Great' was excited at the prospect of a new challenger. 
Ortega landed a personal best 129 strikes with an accuracy of 60%. He also registered 127 significant strikes against 'The Korean Zombie' with an accuracy of 60%.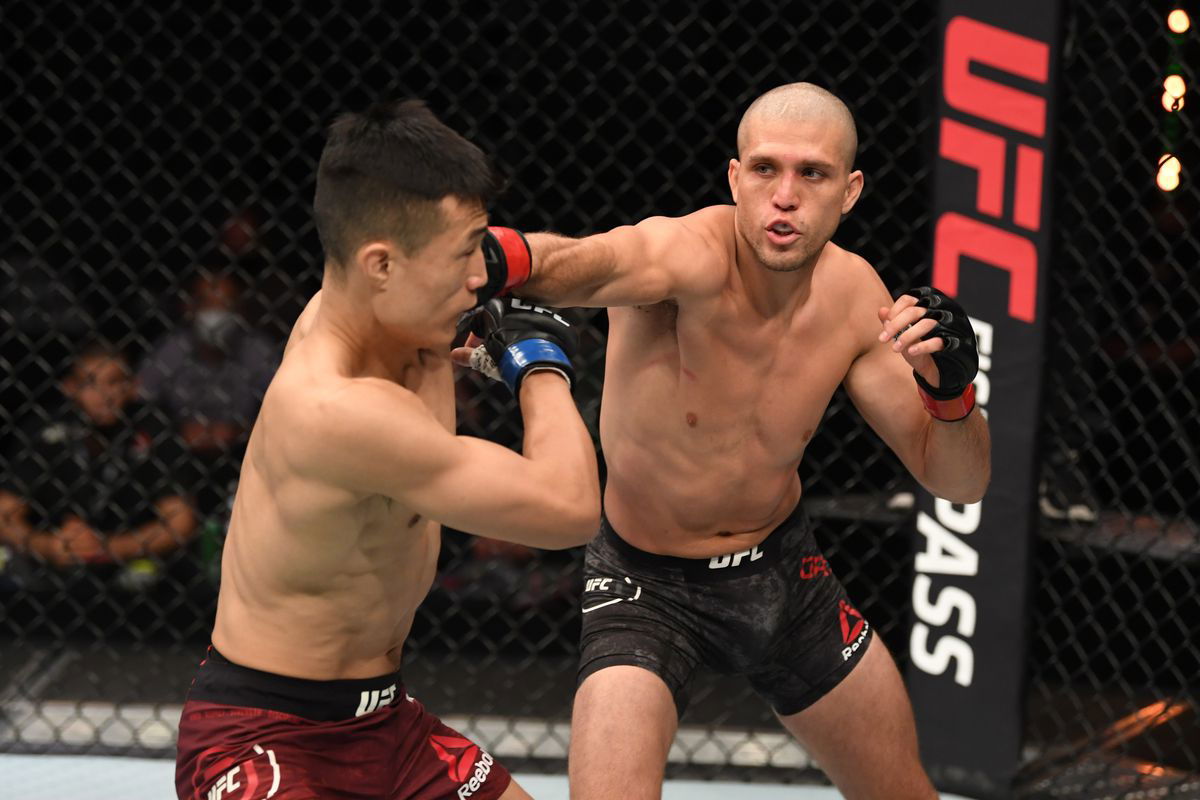 Heading into the fight, Ortega had an average significant strikes accuracy of 33% which is a far cry from the 60% accuracy with which he landed against 'The Korean Zombie'. It is a clear indicator that his decision to switch his coaching team has paid off handsomely. 
Brian Ortega will now most definitely get a second chance at UFC gold against a new face in 'The Great'. With a display such as the one put on today, 'T-City' poses a big threat to Volkanovski.
Read: WATCH: Brian Ortega Gets a 'Friendly Slap' by 'the Korean Zombie' After UFC Fight Night Victory on UFC Fight Island 6
Continue the conversation on the app, join other MMA fans on MMA Fans App