"There's Nothing Better Than Proving These Pu***es Wrong"- Dana White Sends a Strong Message to Critics
Published 10/23/2020, 10:19 AM EDT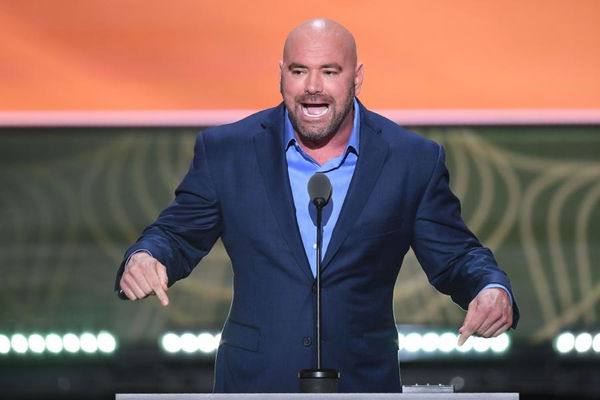 ---
---
Dana White is known for building the UFC block by block into a behemoth that it is today. White took over the UFC along with the Fertitta brothers in 2001. The three men then grew it from an organization promoting an obscure sport to one of the biggest sports promotions in the world. 
ADVERTISEMENT
Article continues below this ad
Like in the case with all businesses, White had to face numerous challenges to get the UFC to where it is today. However, admittedly White says that he has never faced a more challenging task than putting on fights during a global pandemic. 
ADVERTISEMENT
Article continues below this ad
Read: UFC 254 where and when to watch
Dana White hits back at all the doubters
In a recent interview, Mike Swick asked Dana White how bad the negativity towards him was for putting on fights during the pandemic. White replied saying, "It's f***ing indescribeable how bad the negativity was. You know me, man. I got a lil something, something for these motherf***ers at the end of this year that I've been building and putting together. And I can't f***ing wait… The media had their shots. They had their time and got all their shots in. Mine's coming…. There's nothing better than proving these pu**ies wrong."
ADVERTISEMENT
Article continues below this ad
Dana went on to add, "If you look at these people… they're the weakest human beings on the f***ing planet, what would you expect from these people…. What they write about and try to instill fear in everybody is exactly what you expect from this weak looking human being, that's how I look at the media."
White further stated that the media has done nothing worthwhile. They resort to criticizing the people who are willing to make things happen. The UFC president continued that he had lost all faith in the media, as all they do is try to monger fear among the people.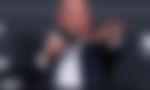 ADVERTISEMENT
Article continues below this ad
 He feels that he has successfully proved them wrong over the past few months by hosting live events carefully with revised safety protocols. 
Do you think the UFC has done a good job in putting on fights safely? Or did the promotion take unnecessary risks in putting on fights and has hampered the safety of its fighters?