"He Doesn't Give a Sh*t"- Dana White Clarifies Which Weight Class Khamzat Chimaev Will Fight In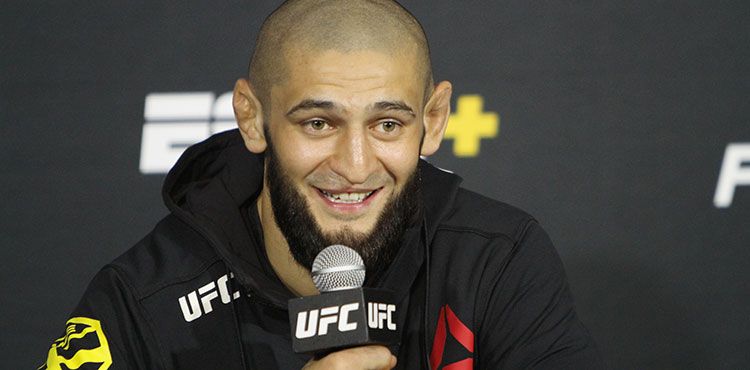 Khamzat Chimaev has been proving his worth in the UFC. After three quick wins, Chimaev is on the precipice of getting a high-ranked opponent. Despite how new he is to the UFC, his desire to stay active in the promotion has a lot of doors opening for him. Those doors open up faster when you win your last fight with a single punch.
Khamzat was scheduled to face Demian Maia in December, but the fight had to be canceled. Now 'Borz' is looking for a new opponent, but not many fighters want to take on the challenge of the young welterweight. Dana White spoke about the challenge of booking Khamzat, also mentioning Chris Weidman's offer to fight him in January.
"He's doesn't give a sh*t. First guy who raises his hands and agrees to fight, he is in any way. Chris Weidman is one of the guys we are talking to. You know him (Chimaev), if we can get him a fight in December, he'll probably fight that and then fight again in January."
Is Khamzat Chimaev facing the former Middleweight Champion next?
Despite the Neil Magny call-out of Chimaev from a few days before, we are yet to see a fight materialize for Khamzat. Even Dana said that he thought they would have a fight booked for him by now, but the issues are continuing.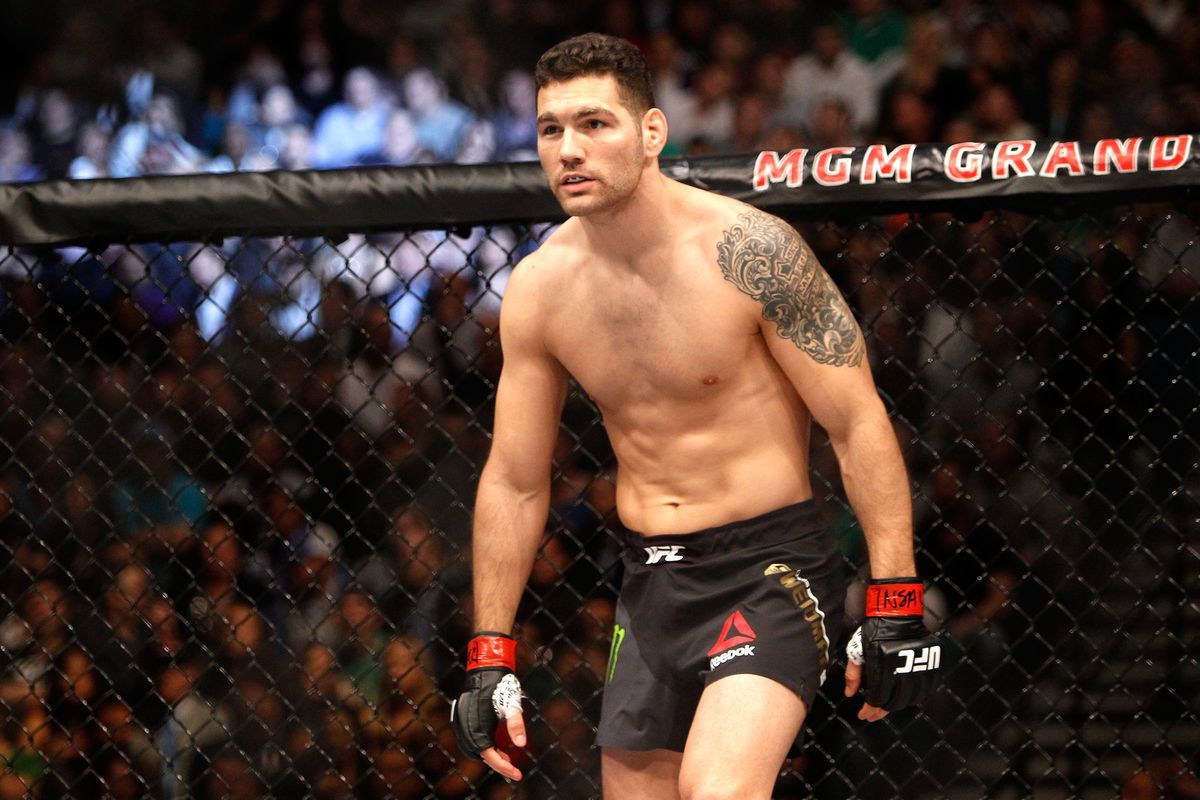 Dana hinted at making the Weidman fight in January as Weidman asked, but have Khamzat fight in December as well. So if White has a different opponent in mind for Khamzat for two months from now, we may see that and then the Weidman fight in the New Year. Could Weidman-Khamzat possibly be booked for the undercard of Poirier-McGregor II? It would be an exciting prospect indeed.
Khamzat shouldn't be so quick to cross off Weidman. No one knows who the UFC has for him in December. If that fight doesn't go his way, he may not make the Weidman booking; but fights get cancelled all the time in the UFC. Chimaev can fight at welterweight in December and then face Chris Weidman at middleweight in January. That's just how talented he is.
Continue the conversation on the app, join other MMA fans on MMA Fans App